We help business and business owners create approved healthcare vocational schools all around the nation.
Helping You Start a CNA Training School and Program
The five mistakes to avoid when starting a CNA school.
Learn the top mistakes that have caused new owners thousands of dollars before even opening their business doors. Presented by: The Secret Cocktail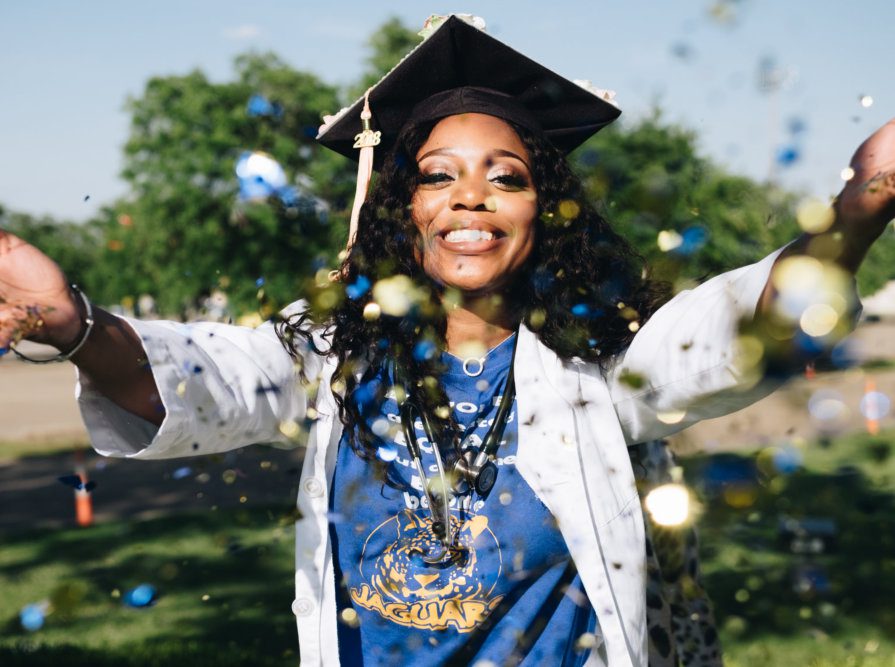 Welcome to
The Secret Cocktail
Our organization was created out of frustration about the lack of mentorship and guidance for those looking to start a CNA/Nurse Aide training program. We help individuals and institutions alike prepare their state application for the nurse aide training program in all 50 states.
We specialize in the following:
What We Offer
Products and Services
We will walk you through the rigorous process of starting a CNA/Nurse Aide training program. Click on each tab below to find out more.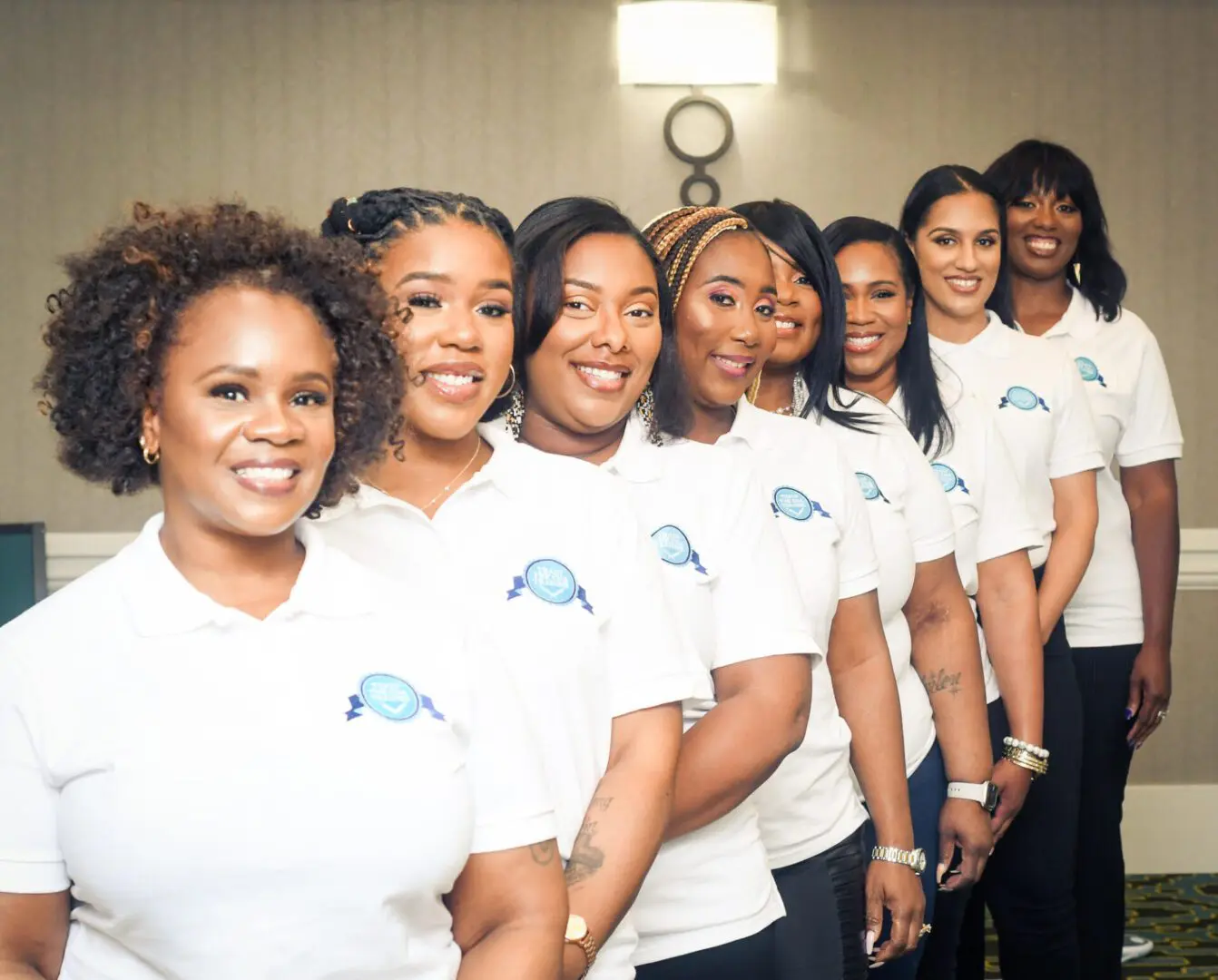 We offer an engaging learning session that prepares participants to train top-notch CNA's while earning CEU credits!
Start a CNA School Seminar
An in-person class to learn how to write your curriculum and more. Check for dates!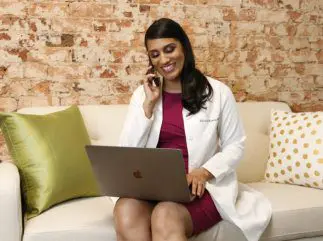 We can manage the entire project for you from beginning to end so you will have little to no involvement.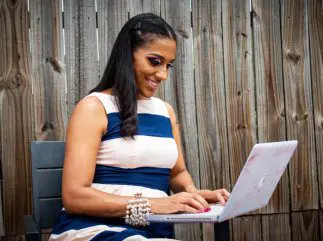 Find out more about our services.
Approved Healthcare Training Schools We Have Worked With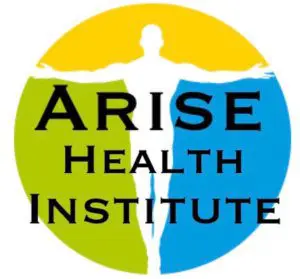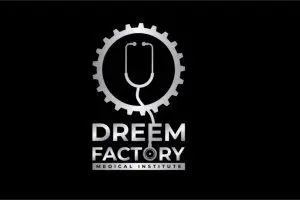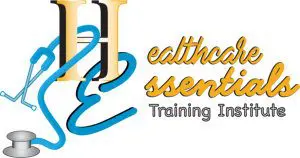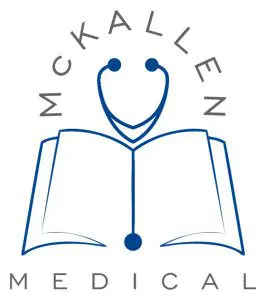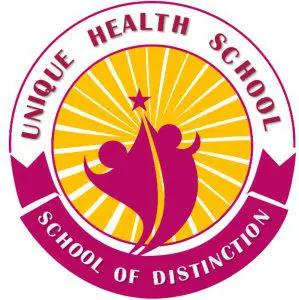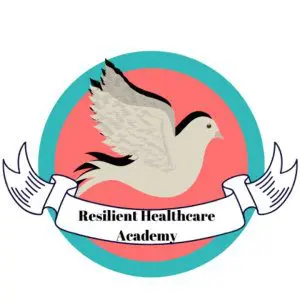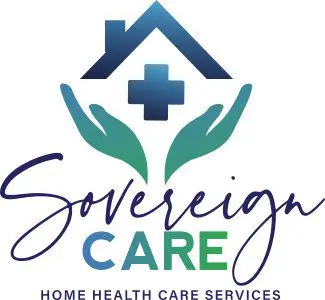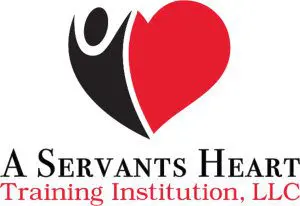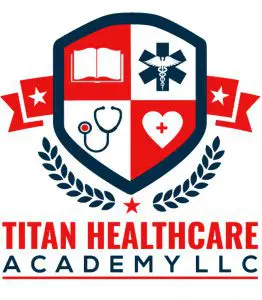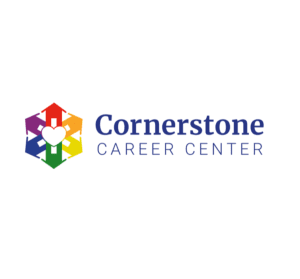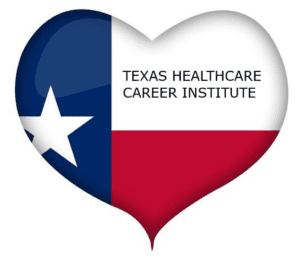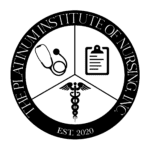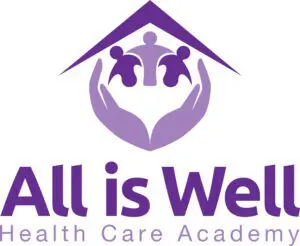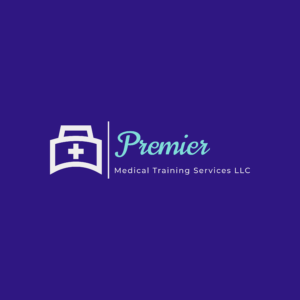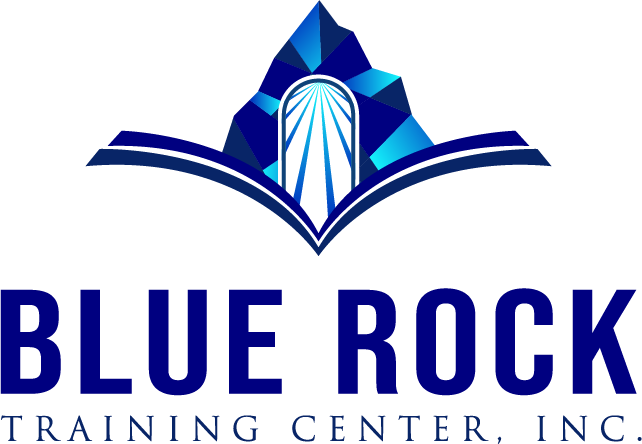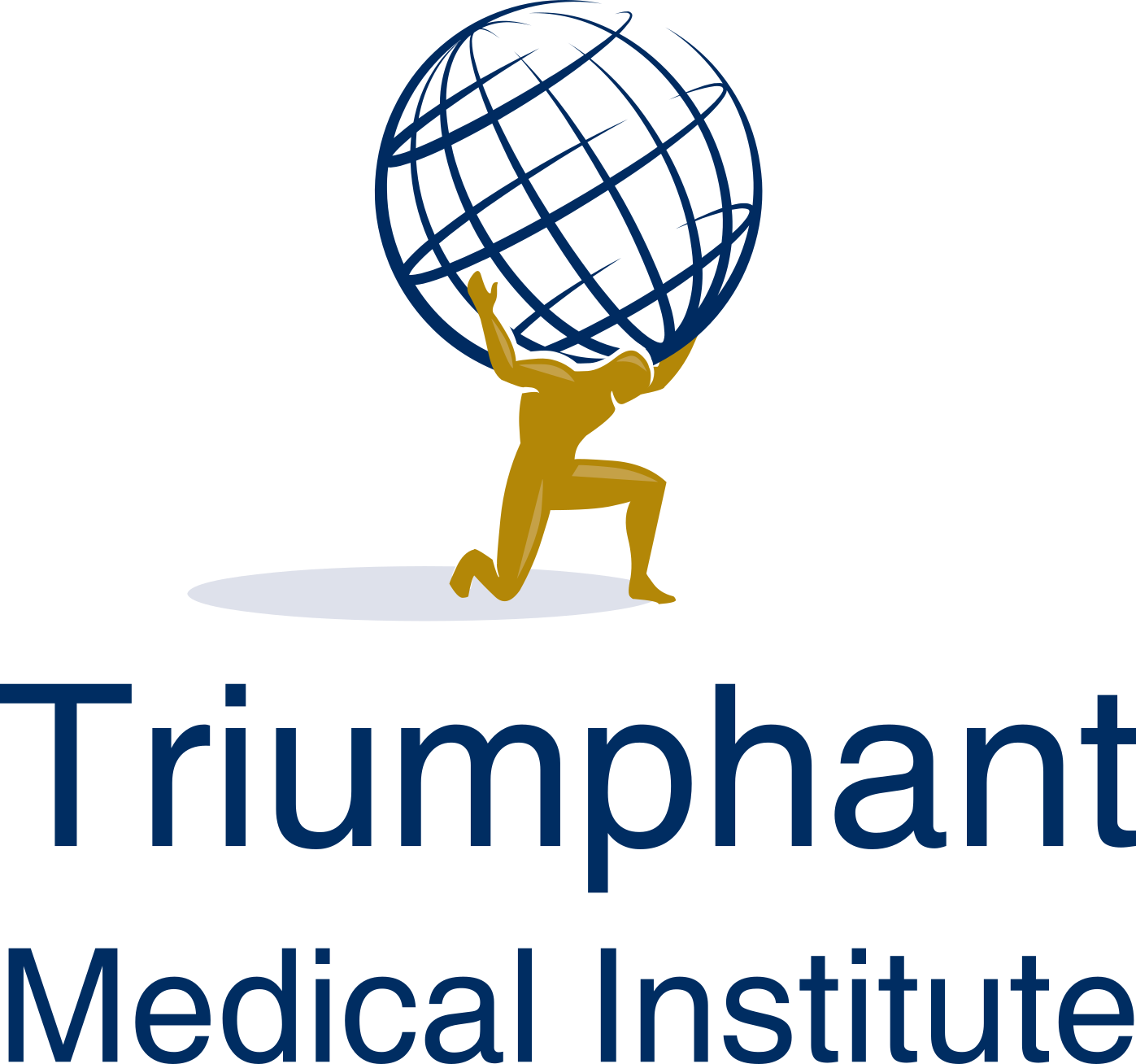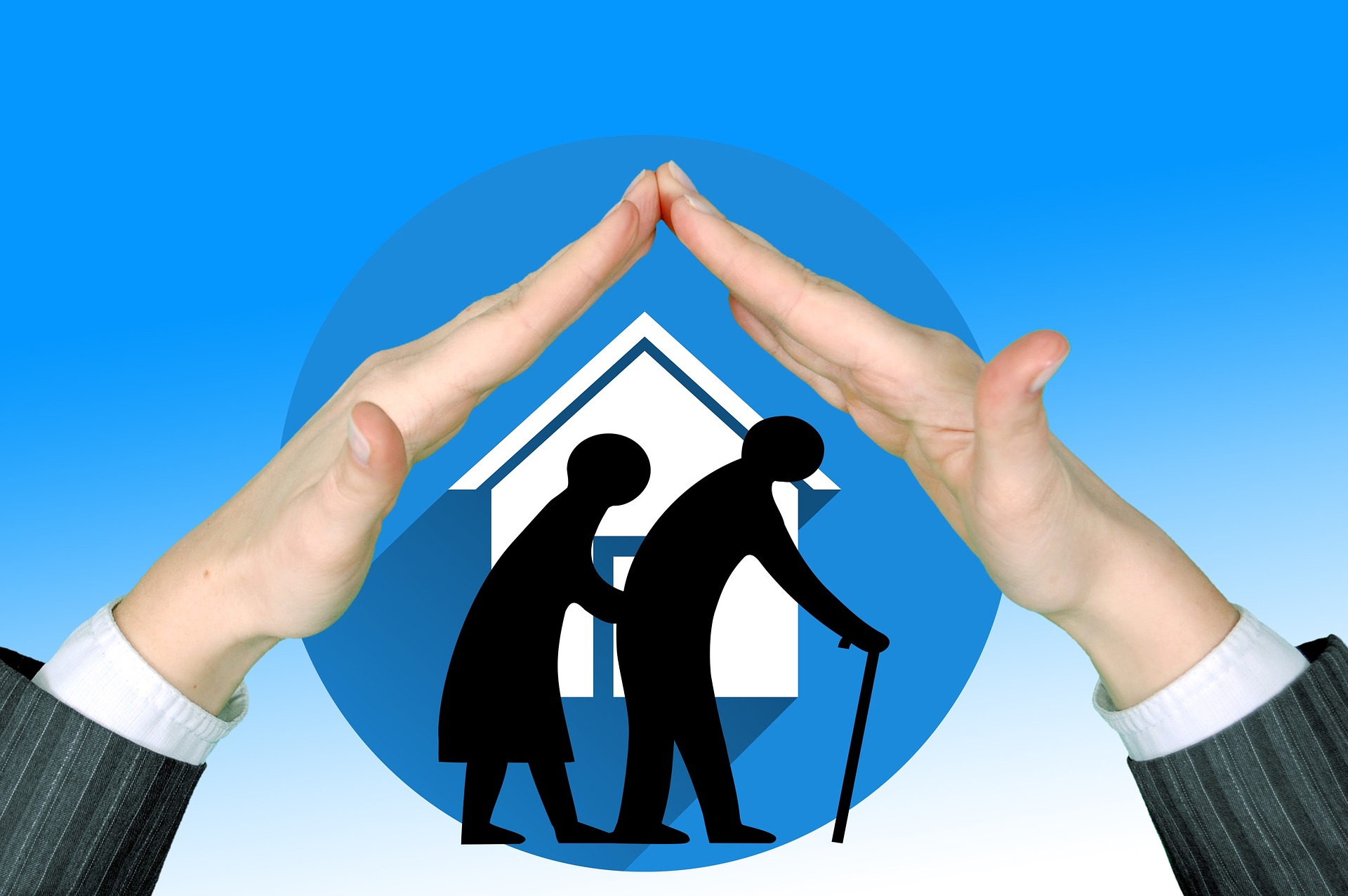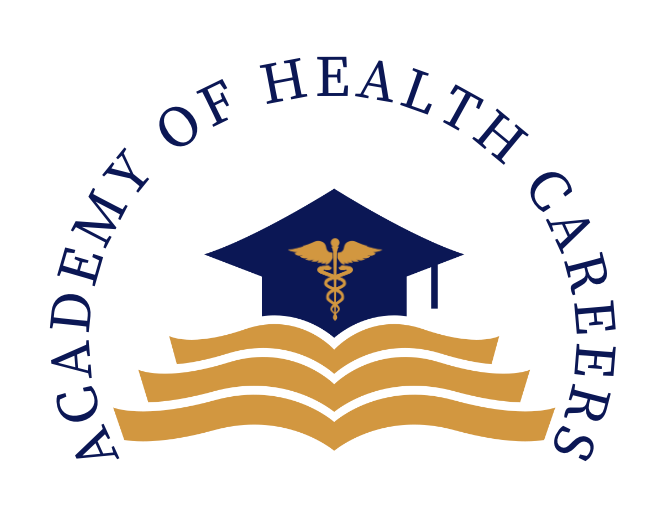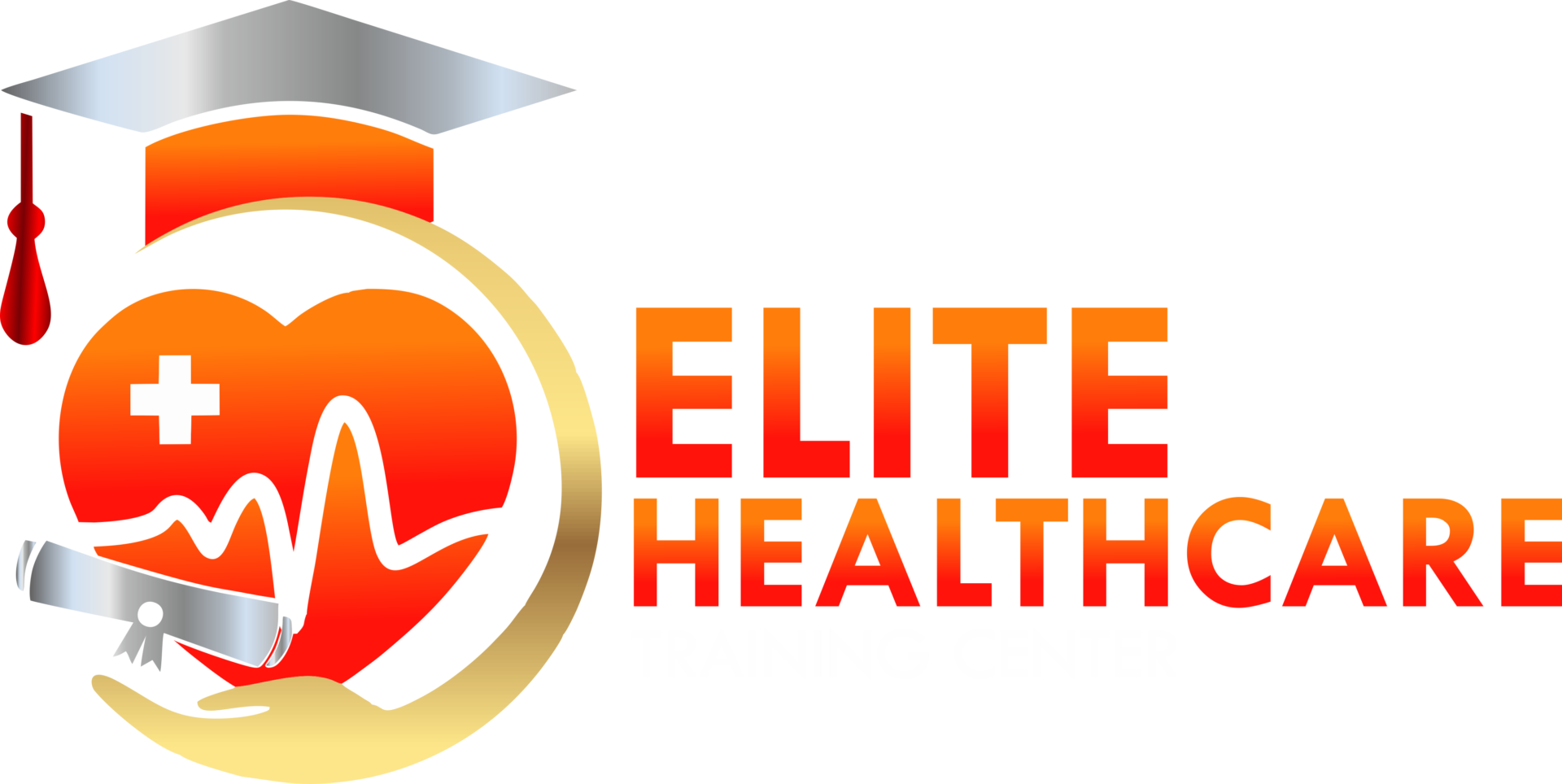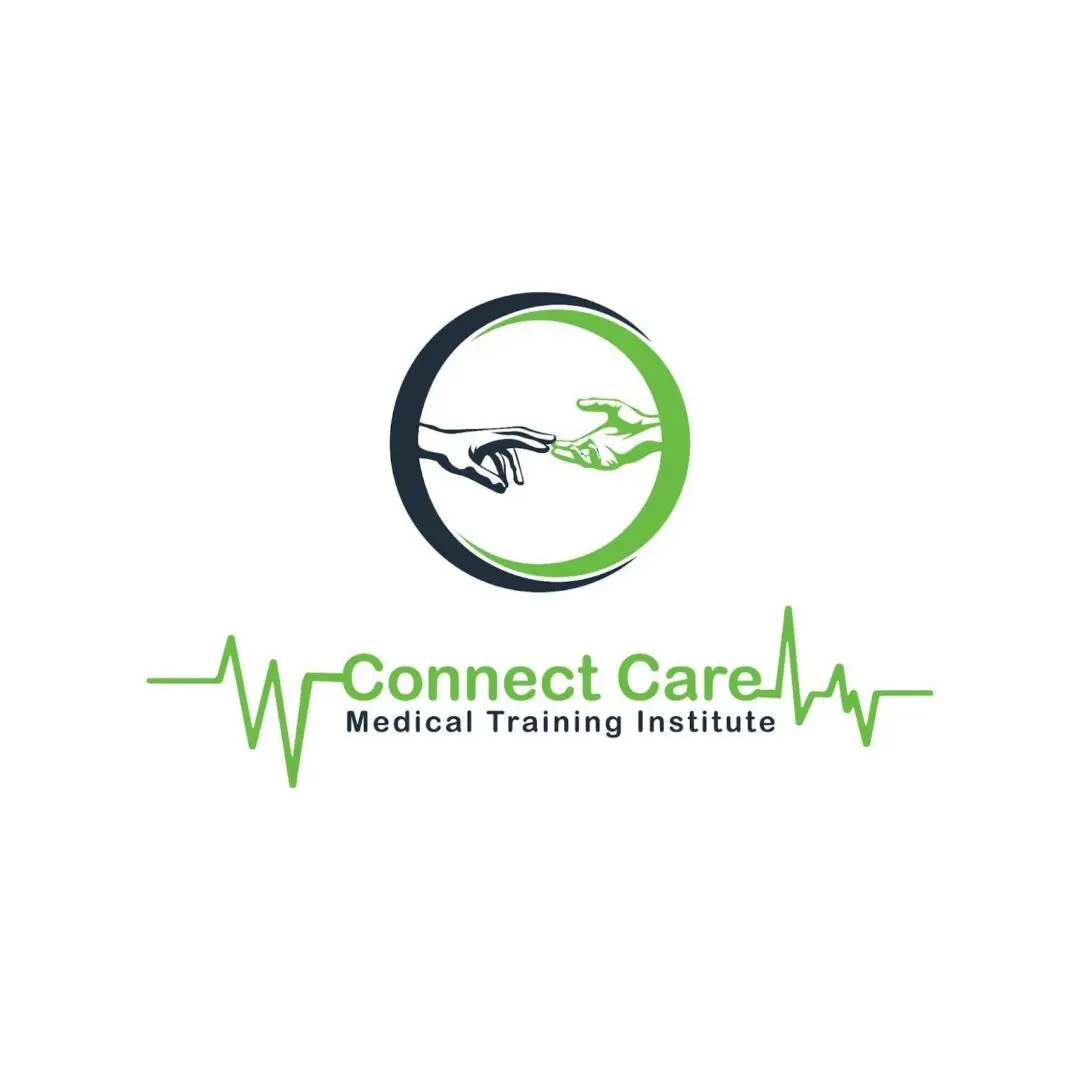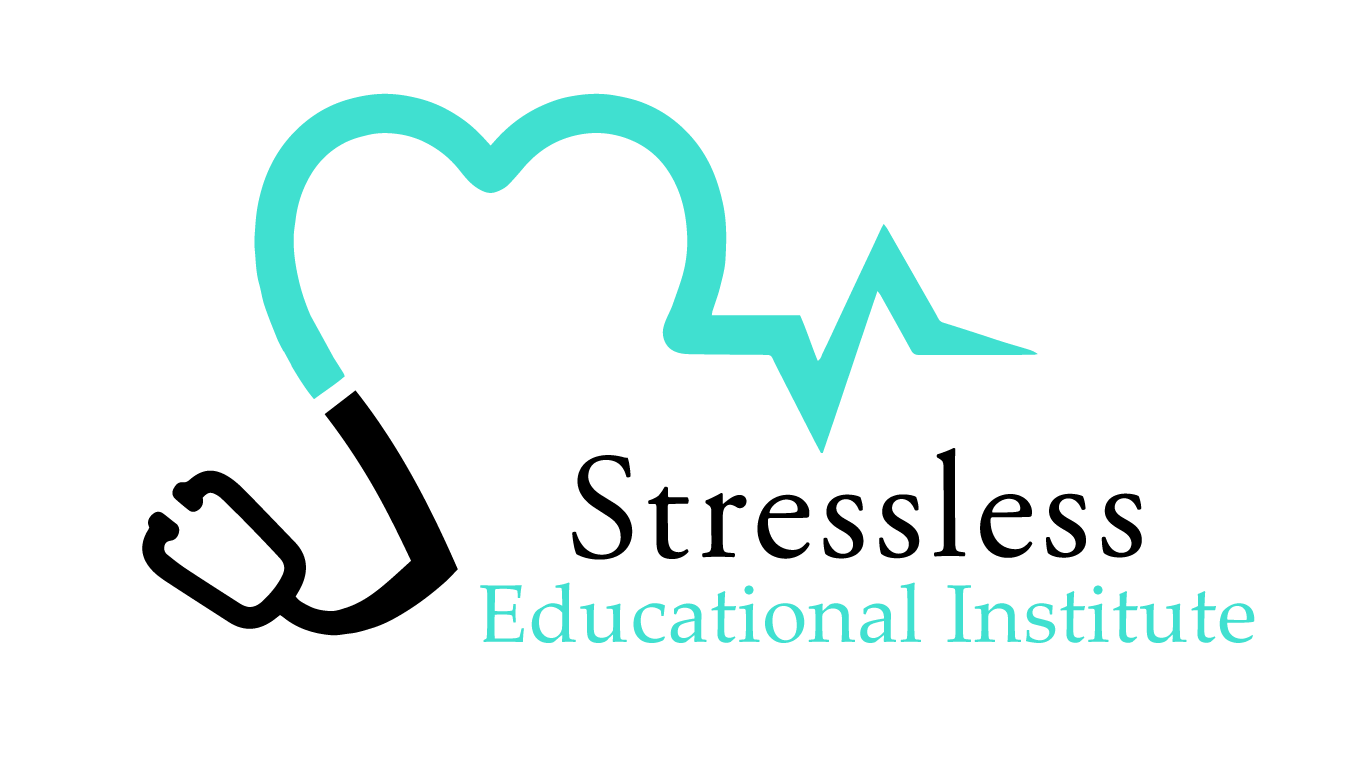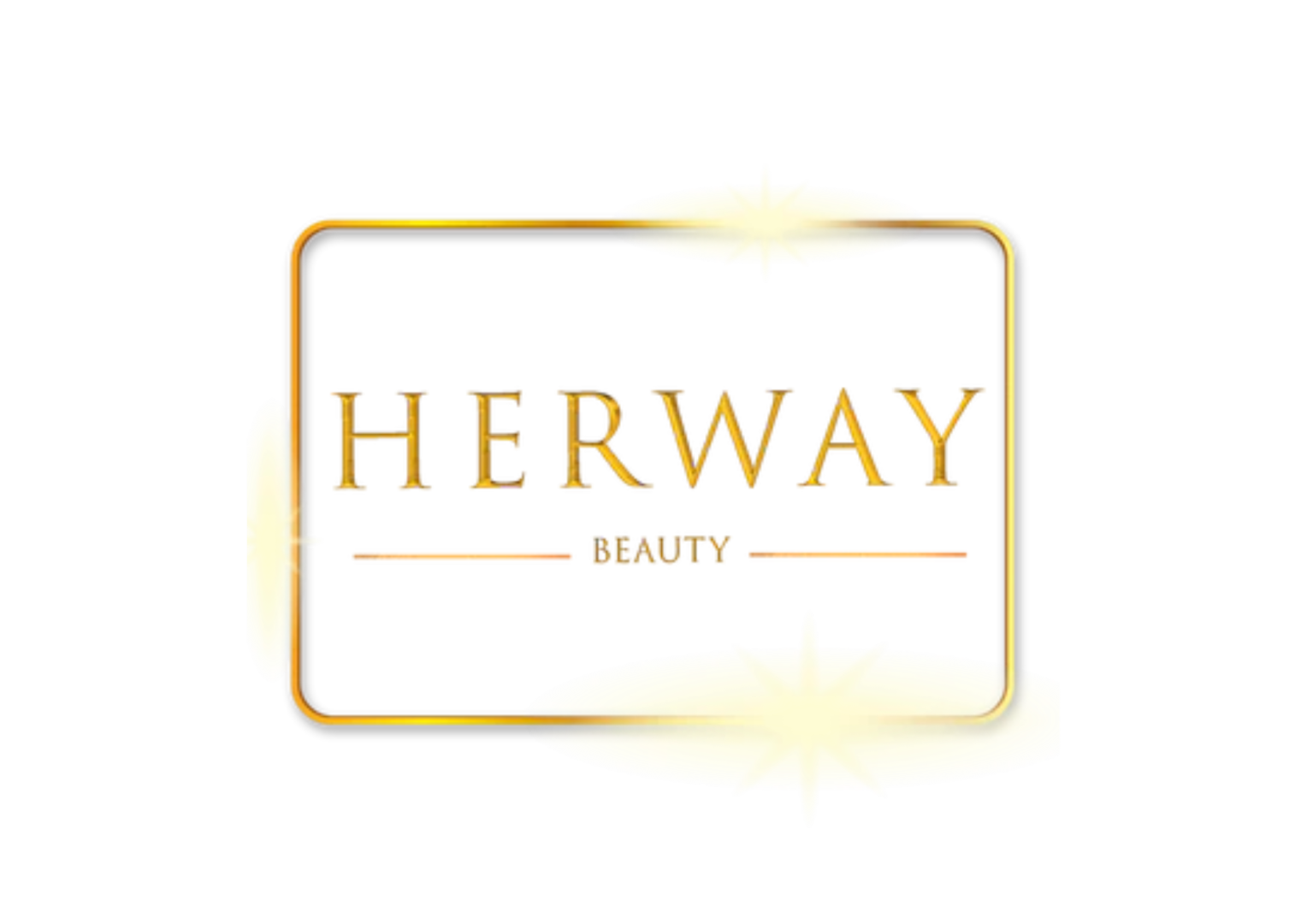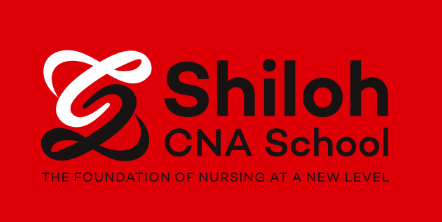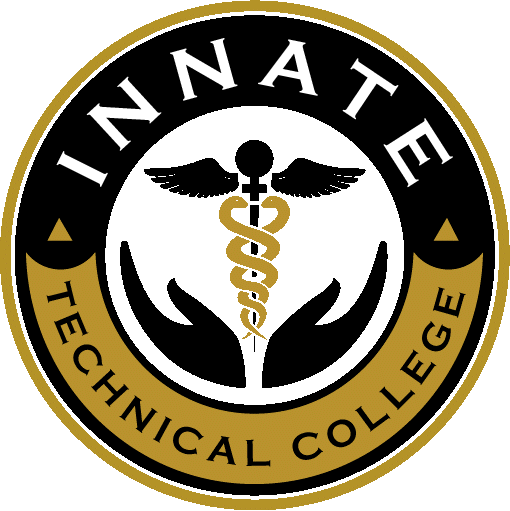 With our industry experience, we are able to deliver excellent service to all our clients. Find out what our clients have to say. 
The Secret Cocktail Commitment
We are committed to helping our clients learn all the specifics and streamline the overall process of starting a CNA training school/program.