Complete Project Management for CNA School
Complete Project Management for CNA School
Project Management Solutions for CNA Schools and Institutions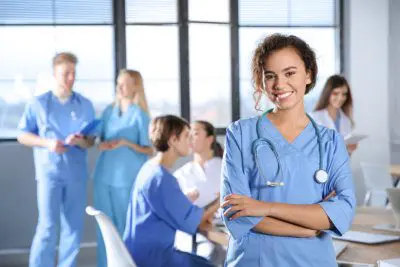 Complete Project Management for CNA School
We offer expert executed complete project management  that will cover the approval of your program from beginning to end. Allow your consultant to take on the heavy lifting so that you can focus on the high level decisions for your program without getting bogged down in the details of the often confusing and cumbersome paperwork. 
We will save you time and money by preventing mistakes so you can rest assured that your program will be approved with ease.
Prices usually range from $10,000–$20,000 depending on your state's requirements. Please note, service is not available in Florida, Maryland, New York, New Jersey, and Pennsylvania.
Kindly fill out the form below, so we can better assist you.
We highly recommend scheduling a call with us to discuss your specific options and costs. If you already know you would like to move forward with complete project management you can request a proposal for your state using the button to the right.