Work With a Consultant for Your CNA Training School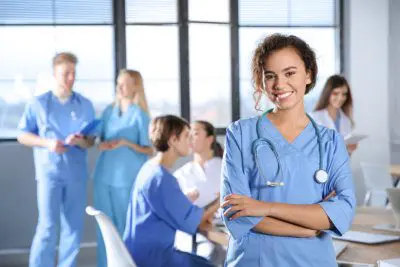 There are many aspects that need to be looked into when starting a CNA training school. Some of which include state requirements, curriculum, project plan, and many more. For these, you can count on our expertise.
We will help you achieve all your goals and objectives, including all the necessary steps to start a CNA training school. Below are the products and services we provide to support you.
We offer an engaging learning session that prepares participants to train top-notch CNAs while earning CEU credits!
CNA School Mentorship Program
You are ready to make a move and start your own CNA school but need a great mentor. This is an ideal option for you! This six-month-long mentorship program will help you get up and running with weekly assistance and online resources.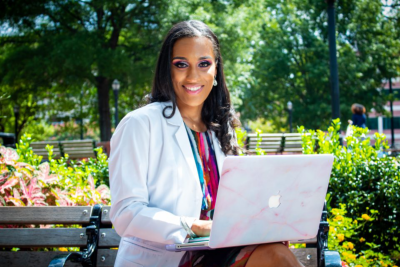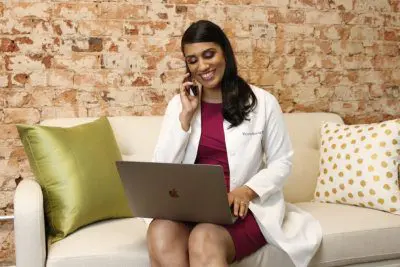 Complete Project Management for CNA School
We can manage the entire project for you from beginning to end so you will have little to no involvement.
Let us help you develop a business plan suited to your needs either with our online course, or in person workshop.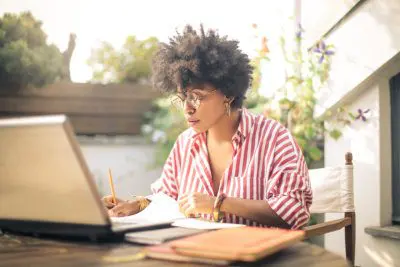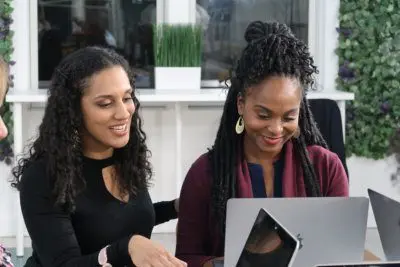 Start a CNA School Seminars in Atlanta
Join our engaging seminar where we will help you prepare your state-required elements for your CNA School.
Mock Inspection and Instructor Development Service
We provide training to instructors to ensure they are aware of what students need to pass the state exam.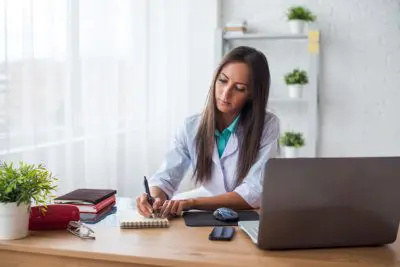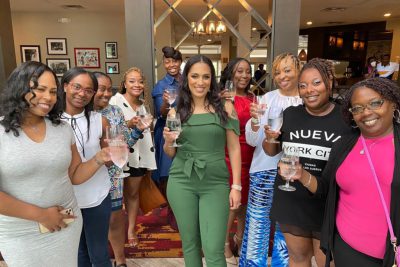 In one weekend – Discover what every CNA school needs to know to increase enrollment and make more money.
Phlebotomy

Program Approval
Looking to get a phlebotomy program started? You have come to the right place. We offer a service in which we prepare your phlebotomy program for program approval lease note, some states may require you to obtain Department of Higher Education approval to operate a private school.