At its heart, a CNA school is a business. You would not be able to effectively care for a patient without having their chart, right? Well a business plan is to a business what a chart is to a patient. The very first step that should be taken when starting a CNA training school is to write a business plan. First and foremost your business plan will help you determine IF starting a CNA school is the right move for you.  If after having prepared your business plan for your CNA school you find that the finances are not ideal for you, or perhaps the time commitment required doesn't actually align with your abilities at this moment you can save yourself a costly or time consuming mistake before making a large investment. On the other hand, a well thought out business plan can serve as your roadmap for bringing your dream CNA School to fruition with a strong an profitable business at its core. Here at The Secret Cocktail® we have several options to help you write your business plan.
Online Business Plan Writing Course
The Secret Cocktail has prepared  a comprehensive Business Plan Writing Course that provides a template and offers resources to help you obtain research information for your plan. Your plan will be ready for business loan or investor proposals. You will also have a solid structure to help run and grow your business. The course walks you through:
In Person Busienss Plan Workshop
Travel to Atlanta, Georgia where over the course of a 2-day workshop you will complete your business plan. During the workshop you will complete sections for the Licensing Requirement and Fees, Service Description, Pricing Your Service, Competitive Analysis, Sales Forecast, Expense Determination and Forecasting, Industry Analysis/ Need, Personnel Assessment, Location Determination, and Marketing Plan within your business plan.
$698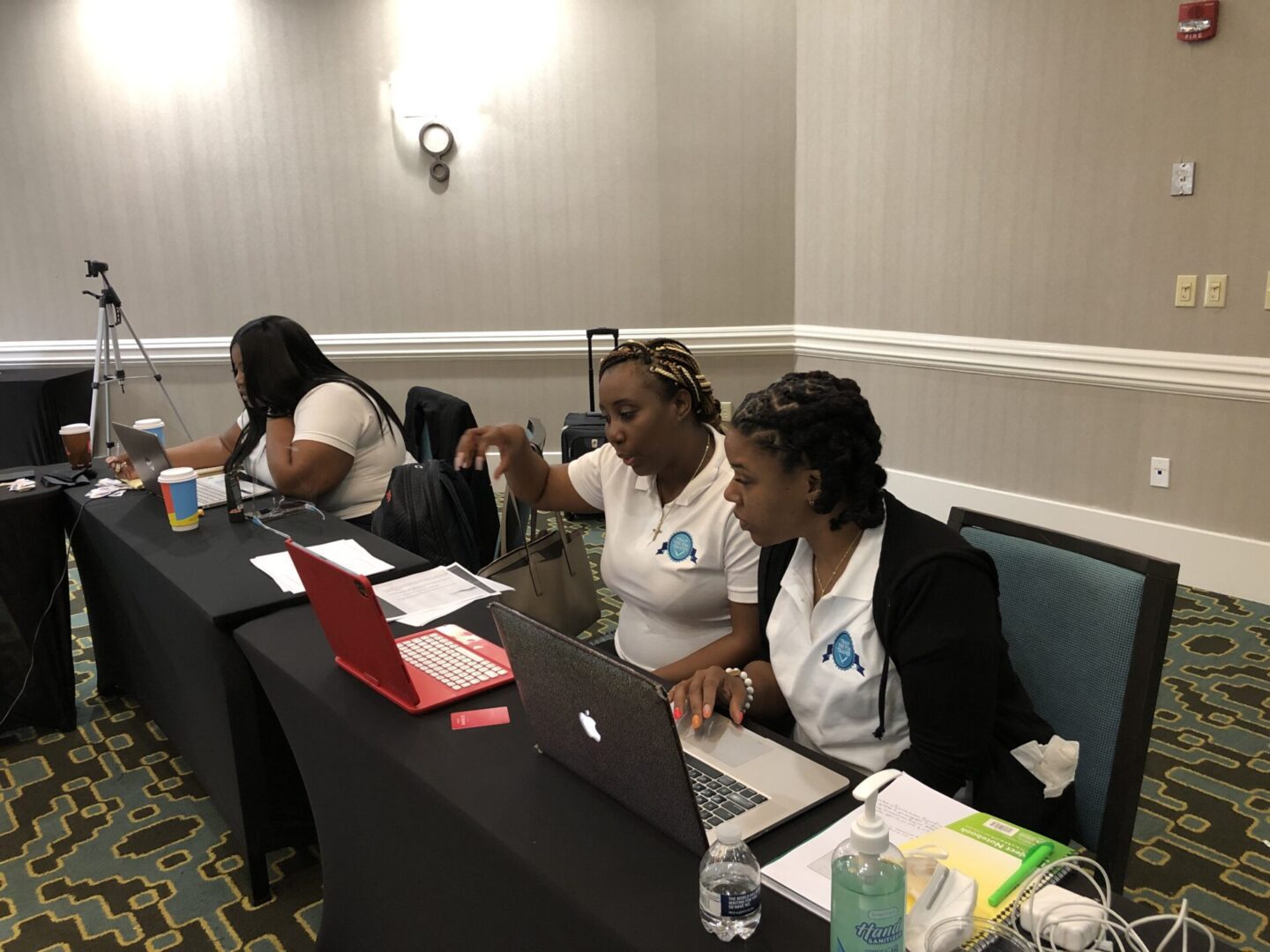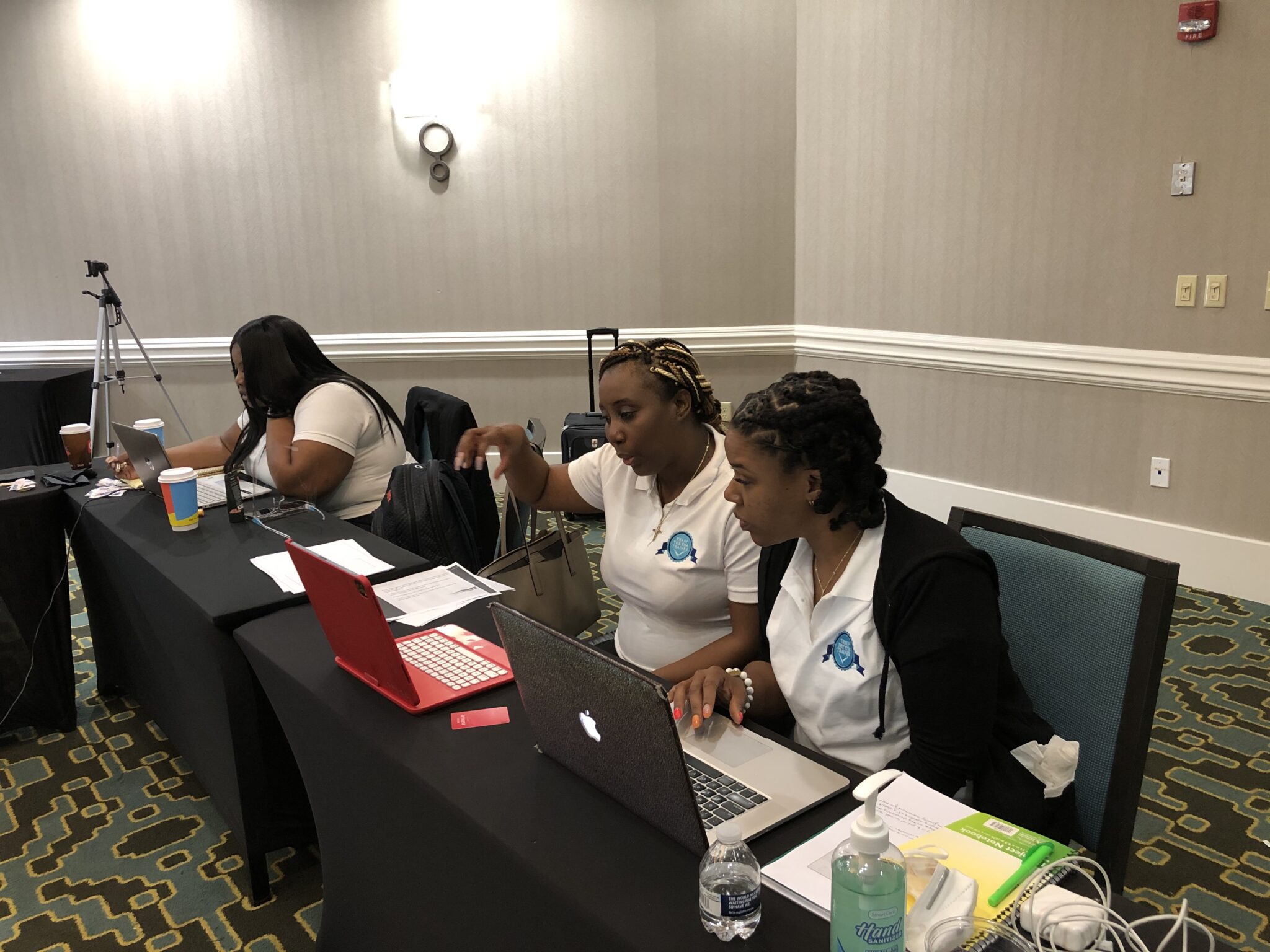 Business Plan Workshop (Feb 20-21, 2022)
Time: February 20, 2022 @ 9:00 am – February 21, 2022 @ 4:00 pm
Is it your dream to start a healthcare training school? Do you want to train CNAs, phlebotomists, or medical assistants but aren't sure where to start, what it will cost,…
$698