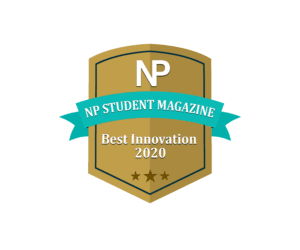 NP Student Magazine Honor
The Secret Cocktail® was selected as one of the Best of NP Student Mag 2020 in the Innovation category! All year long their team followed authors, podcasts, and practices that have demonstrated excellence in improving health care for the community and the wellbeing of NP students. The individuals and resources that were chosen exemplified the best in lifestyle, innovation, education, podcasting, and practice. This year, the selection was based on our impact during the 2020 pandemic which originally started as the YEAR OF THE NURSE.
Meet Victoria Randle MSN, NP-C: Family Nurse Practitioner and Business Consultant…….The thing that I love most about my business is that it has a three-fold impact. 1. I am helping individuals overcome their fears of becoming an entrepreneur by mentoring them through the process and giving them the confidence to put a fearless foot forward. I was once them and understand what it is like to navigate entrepreneurship blind.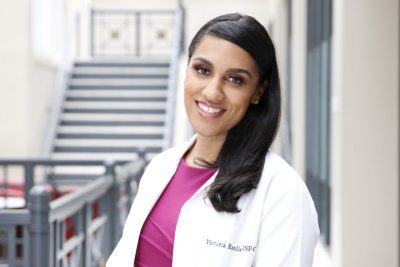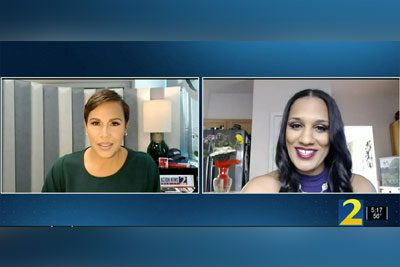 WSB TV Channel 2 News Feature
I started my own CNA school back in 2015 and it was not an easy experience. So, I thought I would start a business to help other individuals navigate the process because it's so frustrating and so confusing.
Black Enterprise Magazine Feature
Victoria Randle is a certified Family Nurse Practitioner and CEO of The Secret Cocktail, founded in 2018. It is a business consulting firm that helps develop certified nursing assistant (CNA) schools in all 50 states.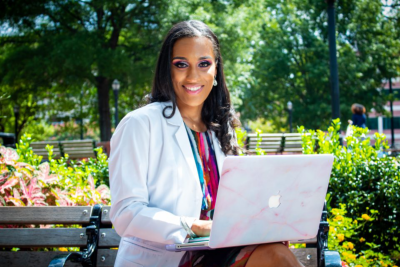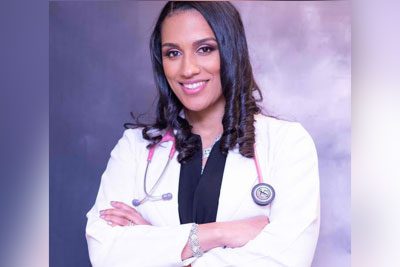 Victoria Randle is every definition of a BOSS! And she's helping other nurses BOSS up and take the nursing industry by storm! Victoria is no stranger to humble beginnings. At the tender age of 15 she witnessed the murder of her own mother and become orphaned.
Growing up, I was naive to higher education and when the time came to graduate high school, I had no idea what to do next. I bounced from job to job with no guidance or understanding of how to make a life outside of poverty. Once introduced to the field of nursing by becoming a CNA, I fell in love.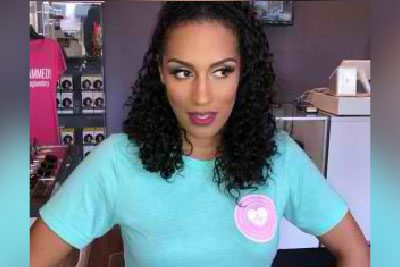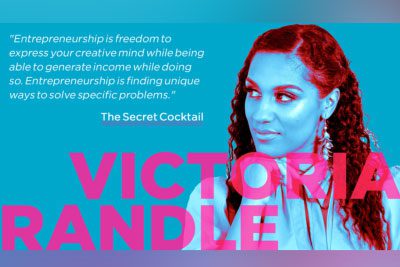 The Secret Cocktail® is admitted to the City of Atlanta WEI Incubator Program
The Secret Cocktail® is a premiere CNA School consulting firm, bridging the healthcare gap by helping individuals and organizations navigate the process of obtaining approval to operate a Certified Nursing Assistant School; while preparing quality nurse aides to care for our aging population.
Her Vision Magazine Feature
I am Victoria Randle MSN, NP-C. I have a desire to help shape a better future for those who need my message by sharing my personal life experiences. Life has provided many challenges for me, however, I have been able to overcome them and stay focused on creating a better future for me and my family.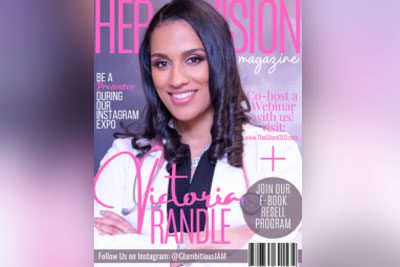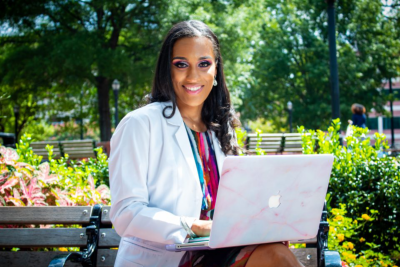 More nurses are starting to realize their skills and knowledge can be useful — and lucrative — outside of their units. Nursing entrepreneurship has been on the rise for the past several years, and nurses Lakesha Reed-Curtis and Victoria Randle are putting their nursing skills to use and helping others do the same.