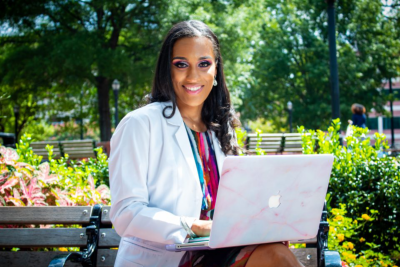 Our mission is three-fold. We care about the school owner, the students' needs, and the care needs of the community. It is our goal to empower individuals and organizations with the information necessary for them to achieve healthcare school ownership. We look to help them in return empower individuals in their communities with the education they need to be successful and provide competent care for the community.
Victoria Randle developed The Secret Cocktail in 2018 after starting her own CNA school in 2015 fresh out of nurse practitioner school when. Becoming a CNA 16 years prior was the foundation of her health career and changed her life! Sharing that experience and knowledge with others became her passion. She started the YouTube channel "The Secret Cocktail" to help CNA school owners and instructors across the nation and overnight it became a huge hit. Thus the company The Secret Cocktail® was born.
Since the company's inception, we have consulted with over 100 schools to help them get started and grow their school. We take pride in building relationships with our clients and we love to be a part of your grand opening celebration! Our client connections have led us to be recognized by Voyager Atlanta, Her Vision Magazine, and WEI. We take pride in taking care of you!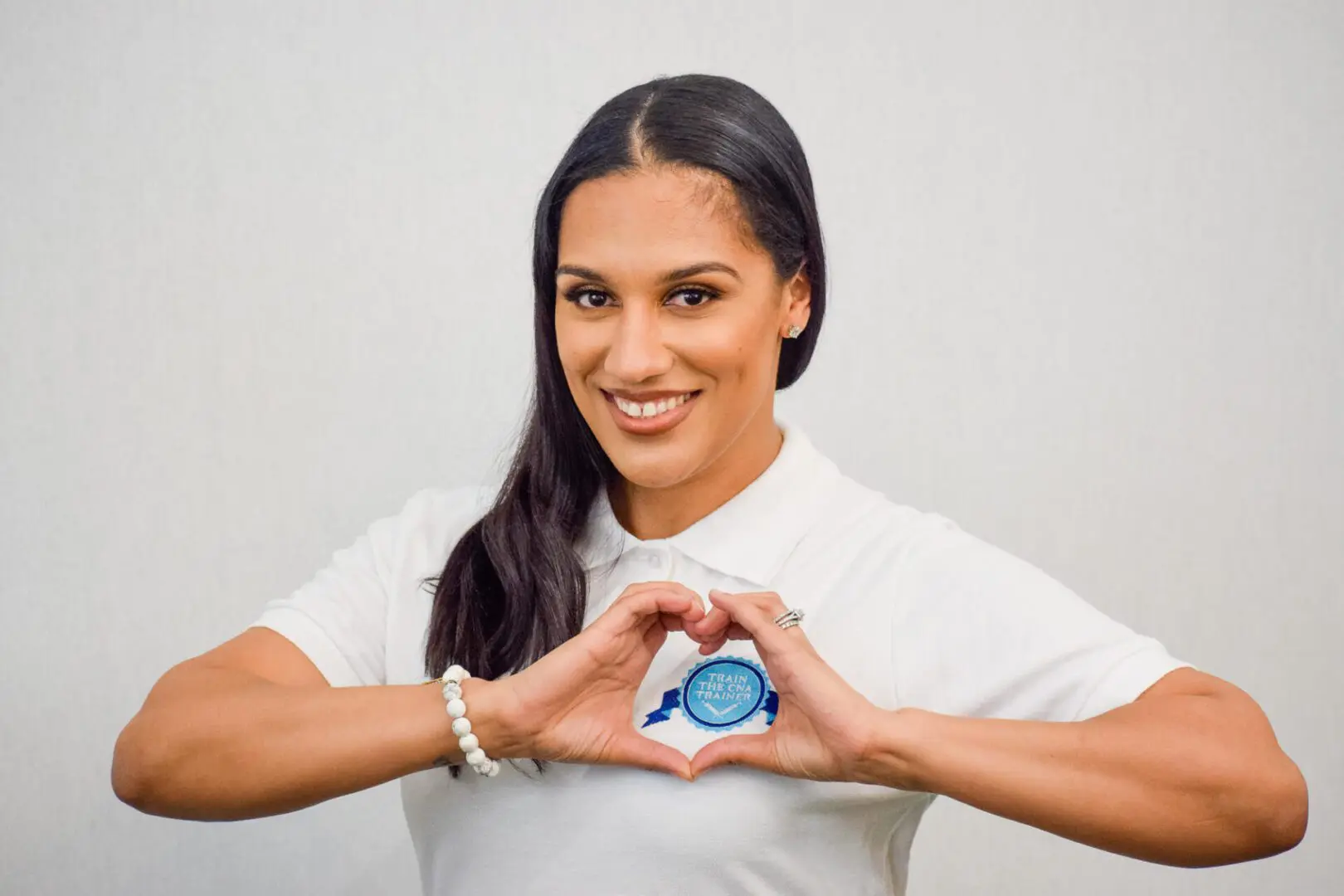 The Secret Cocktail Team: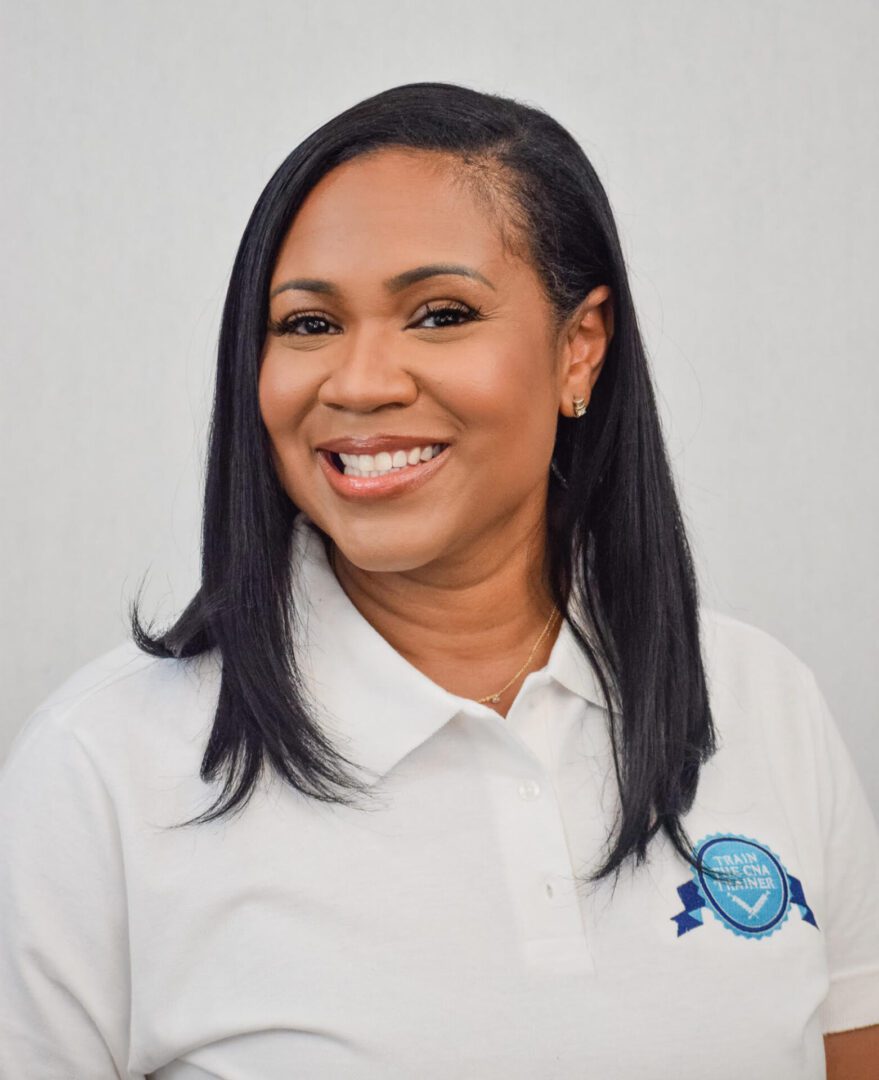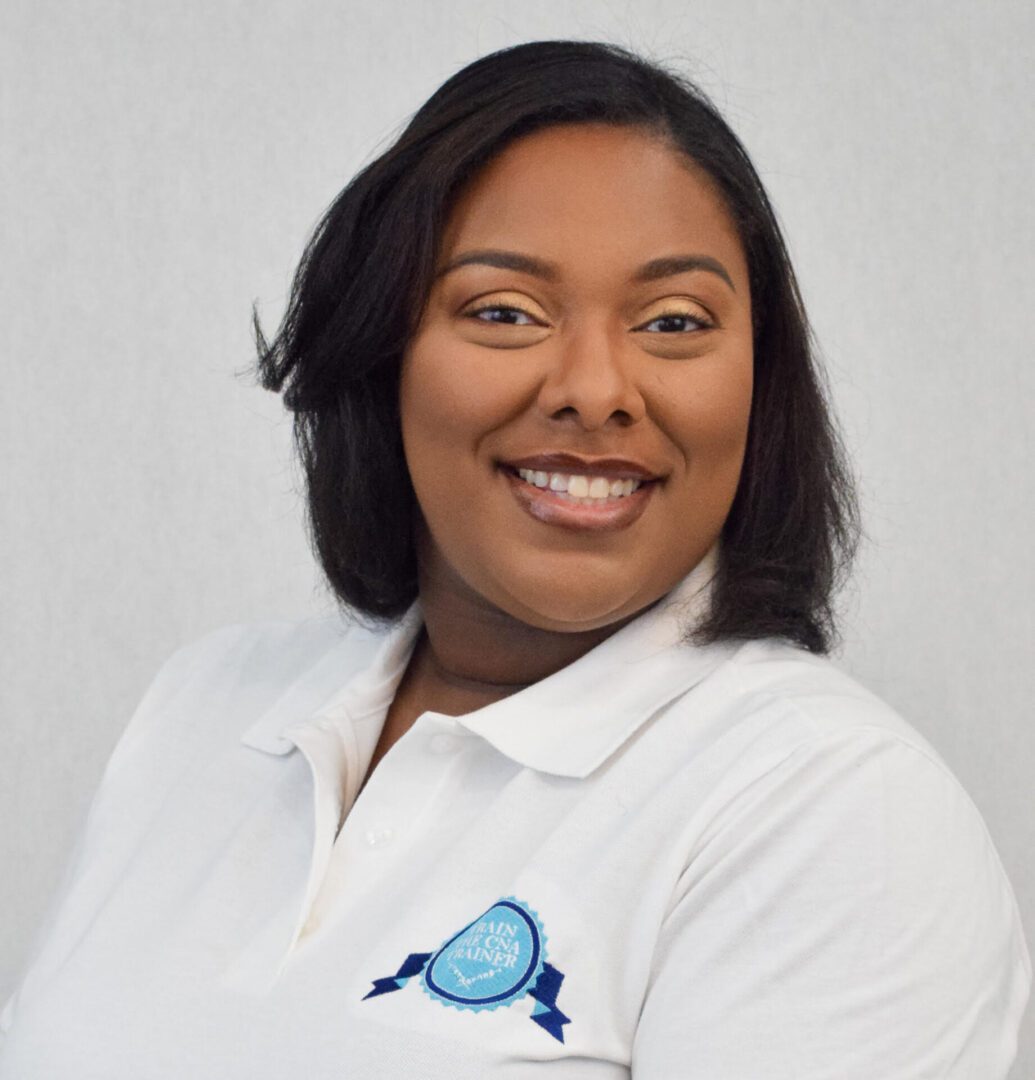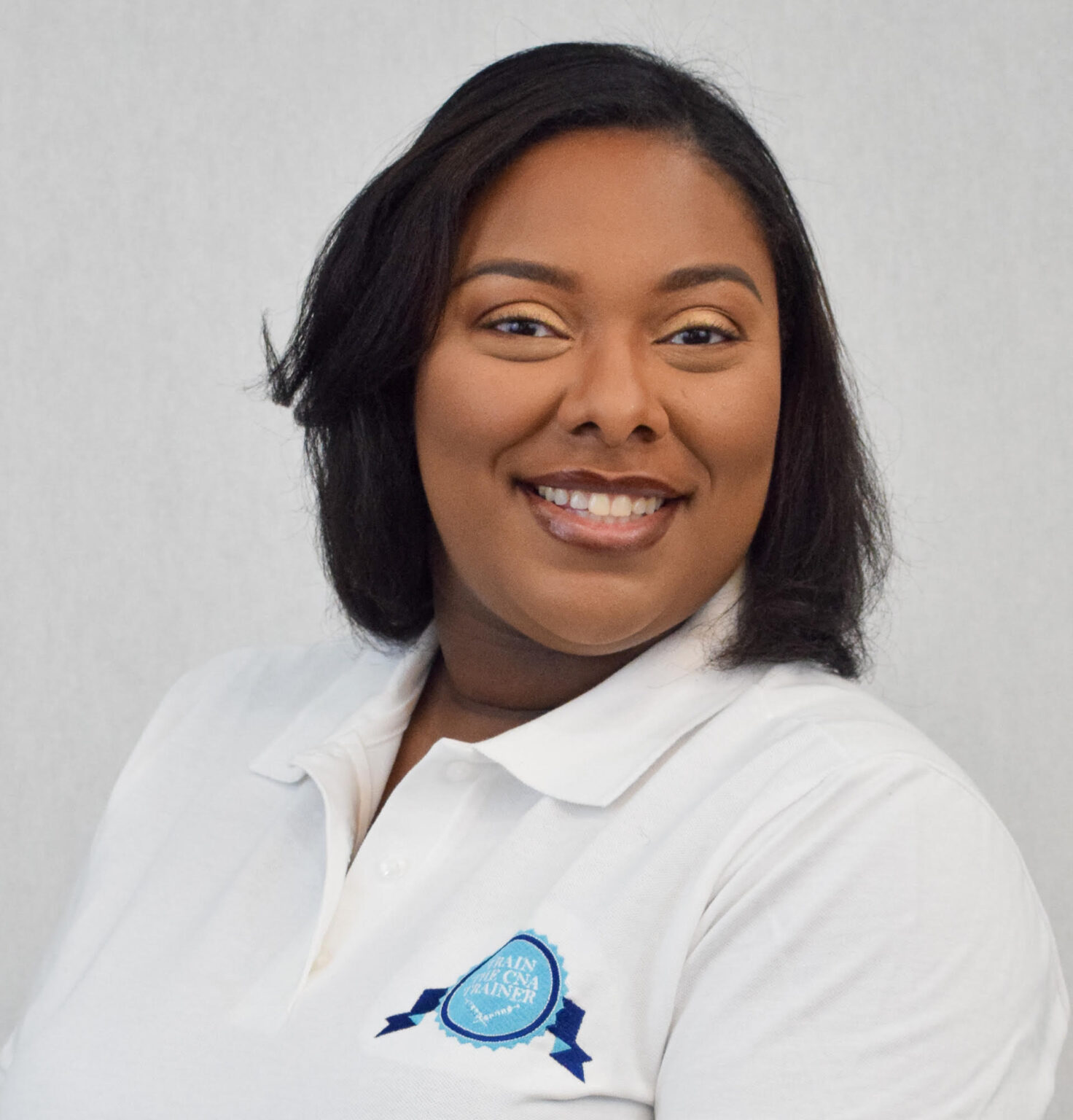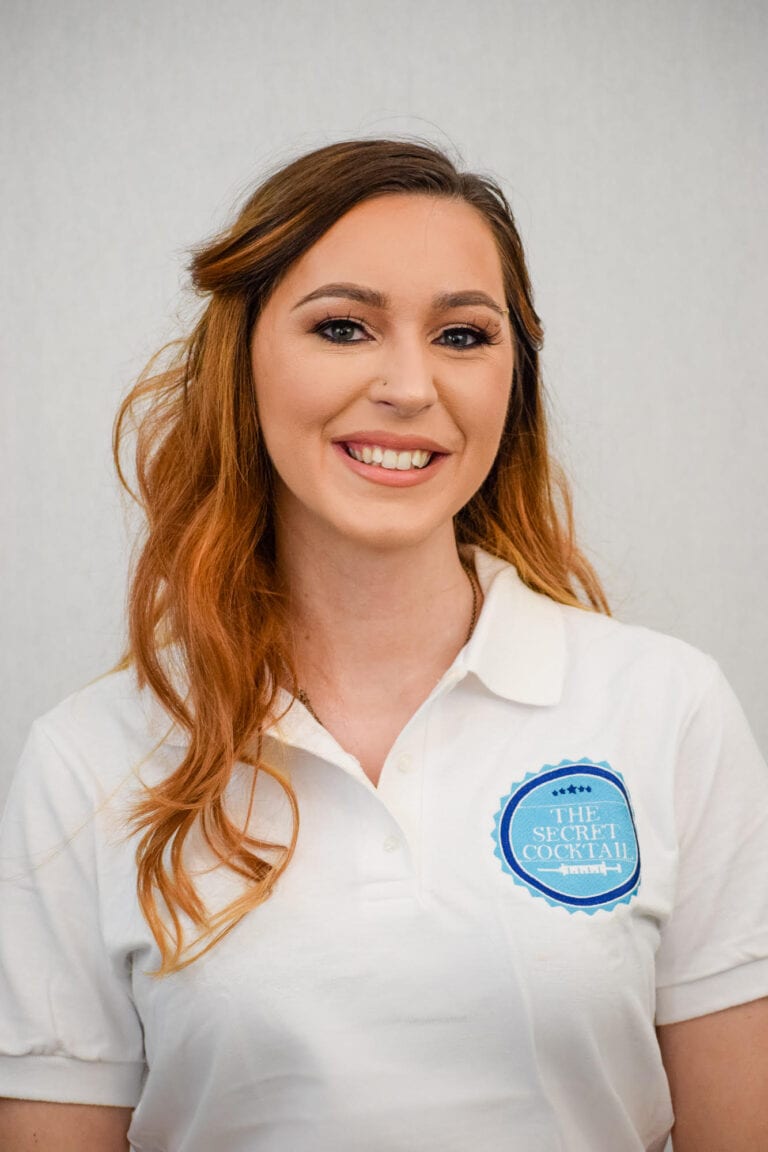 We promise our clients fast communication at all times. We understand that healthcare school approval can be a time-sensitive matter. Someone from our team will always respond to all emails, messages, or calls within 24 hours to ensure you get the answers you need fast.
The process of getting a healthcare school approved can often take 12 months or more for many when they are attempting the process on their own. We cut the approval time in half. Our clients have their paperwork completed and submitted in 60 days up to 6 months depending on the state's requirements.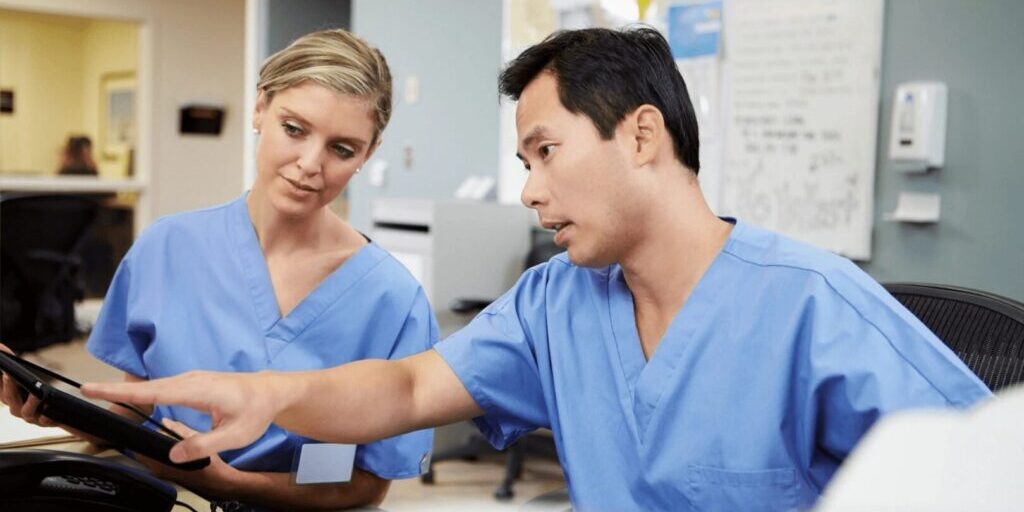 We understand that starting a business can feel overwhelming or confusing. All of our consultants are nurses who have knowledge specific to the schools that they help structure and set-up. You will have a dedicated consultant to manage your project and keep you organized and up to date with our progress. We meet with you every two weeks to keep you up to date and ensure we understand how you want your business structured.
We provide payment options for all of our clients because we believe that flexibility is important. All of our projects require a 20% down payment and the remaining amount due can be divided up by the number of months it will take to complete the project. All payments are set up for direct debit from your account to provide ease of payments. If you want to make a payment ahead of time or pay off your account balance ahead of time, you can always use our online payment management system.