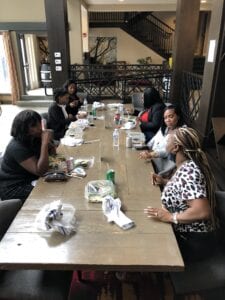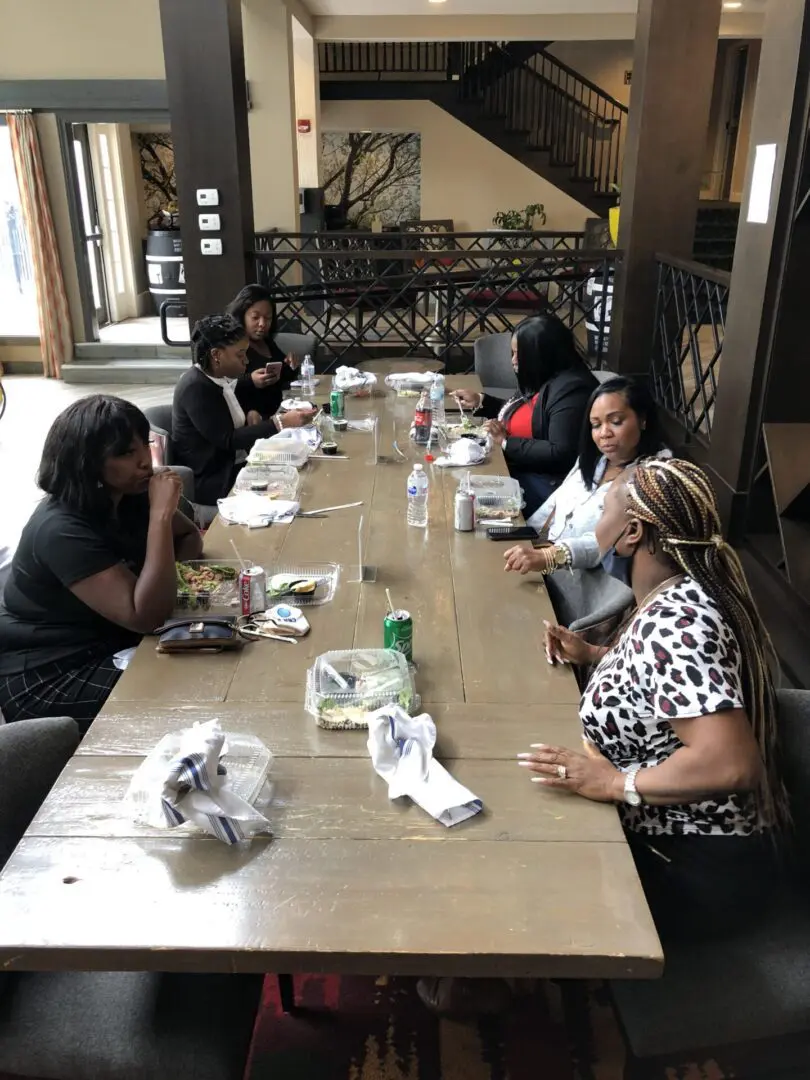 Get your tickets to the Start a CNA School Workshop in Atlanta using our convenient bi-weekly payment plan. You will make an initial payment of $2,000 at checkout, and the remainder will be automatically withdrawn after two weeks.
Get prepared to start your own CNA school. Join our engaging one on one seminar where we will help you prepare your state-required elements for your CNA School. You will come to Atlanta for 3 days while I walk you step by step through all your states paperwork. Topics will be: Students Handbook, Nursing Home Contract, Curriculum, Lesson Plans, Operational Forms, Syllabus, and more. This seminar will be completely hands-on.
This seminar is flexible. Pick the 3 days you want to come to Atlanta. (*Note Weekend days are an additional $500)
You MUST bring a laptop to gain the most benefit from the subject matter. When you leave you will have all elements of your application prepared for submission.
Please be sure to add the days you prefer for the seminar during check out. We will contact you to discuss specifics within 24 hours of your booking.
Read More