Virtual Event
Train The CNA Trainer- Virtual, NC/SC (October 16th, 2021)
Virtual Event
October 16, 2021
@
8:00 am
–
5:00 pm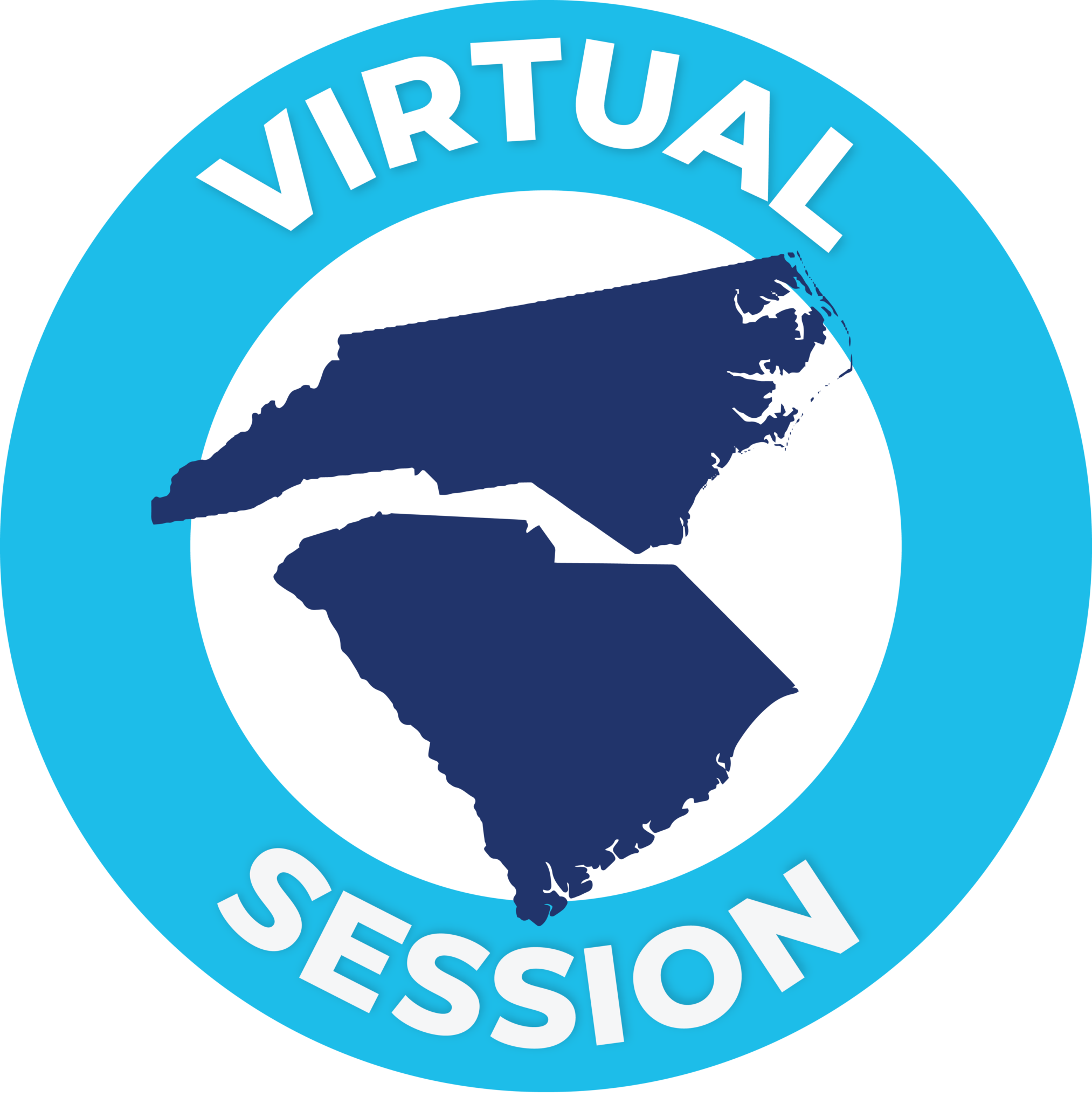 Ready to start teaching CNAs? You came to the right place. We offer an engaging 8-hour course which prepares participants to train top-notch CNAs while earning CEU credits!
Our Train the CNA Trainer course offers flexibility in our current COVID world. Our ANCC accredited course is approved for online or in-person learning. Participants in our course will learn:
OBRA and Requirements to stay Federally Compliant
State Specific Requirements for Compliance
Role of the Program Coordinator
Role of the Nurse Aide Instructor
Identifying the Types of Adult Learners
How to Encourage Information Retention
Curriculum Writing and Lesson Planning
How to conduct Student Evaluation
Program Assessment and Revising
Tech Tools for Learner Engagement
You must be a nurse to be a CNA instructor, LPN, or RN
Each participant will receive 8 CEUs.
This nursing continuing professional development activity was approved by the Georgia Nurses Association, an accredited approver by the American Nurses Credentialing Center's Commission on Accreditation.
Sales end 24 hours prior to the class or when capacity is reached.
Train the Trainer FAQ
+ Is there a test afterward?

No. This course is an 8 hour CE course. Afterward, we only ask that you complete the evaluation for us to turn into ANCC. Remember you get 8 CEUs after completion.
+ Do I get a certificate afterward?

Yes, afterward you will receive a certificate of completion. You can use this certificate to turn into the state along with your resume and nursing license to become an approved CNA Instructor.
+ Can this certificate transfer to or be accepted in another state?

This depends heavily on the state. Our classes are state-specific because each state has different regulations for CNA trainers. Some states require a specific amount of hours of training for a nurse to teach CNA's. You should check with the governing bodies of the states you would like to transfer between to be sure. State specific links are available on our State Requirements page.
+ Can I start teaching CNA's right away?

In order to use this certificate to teach CNA's, you must teach at an approved CNA school. The certificate you receive after this course will be submitted to the state under the program you plan to teach for and then and only then will you become an approved CNA instructor. All CNA instructors MUST be affiliated with an approved school.
+ Can I take this course from the comfort of my home?

Yes, for our virtual session we suggest you take the course from home in a quiet area where you can participate. Please use a computer and not a phone. You will spend 8 hours learning and you will be asked to participate in games which will require computer use.
+ What do I need the day of the training?

If you are in the virtual class, all you need is your computer, word, and excel. If you attend in-person training, you can bring. paper and pen for notes. If you like, you can bring your computer as well to follow along.
+ Does this course teach me how to open my own CNA school?

No. This course is meant to develop your skills as an instructor to effectively teach the curriculum and work in an approved CNA school. Many states require instructors to take a Train the Trainer course to be qualified to teach. Starting a CNA school is a much larger endeavor. For more information on that process please check out our resource page. You can also check out our consulting options if you would like assistance with this process.
+ What can I do with this certificate after I finish this course?

You have options! You can use this education to apply to work for a nursing home-based CNA school, a technical school CNA program, or you can start your own CNA program. Many employers will require this education as it is a federal standard. Once you have the certificate, you can submit it along with your résumé and nursing license to be approved as a CNA instructor under an existing or new CNA program.