Learn How to Scale Your Healthcare Training School
The Secret Cocktail Mastermind Retreat
You Will Learn How To ........
Utilize a CRM (Customer Relationship Management System)
Identify and Create Customer Segments and Tags
Automate leads
Automate emails
Create email sequences
Connect Software systems via API.
Delete repetitive tasks from your duties
Delegate tasks with systems
Use your time on money making decisions rather than time consuming tasks
How do I know if this event is for me?
You are sending out enrollment emails at the start of class.
You are sending single follow up emails to students for enrollment.
You are keeping an excel spread sheet of potential students.
School ownership hasn't gone exactly as planned since you decided to start your own school…
You are spending time on repetitive tasks rather than decision making moment.
You're still working 12-16 hours at your school
You engage in lots of manual processes and wish you had more time with your family.
If you were away from the business for a day, you would come back to work with doubled tasks.
If you are in the process of starting a school and need to get organized before you launch
If one or two of the above situations sounds like you, then you NEED to be at The Secret Cocktail Mastermind Retreat.
This is a lux retreat consists of a half day learning and the other half of day having fun!!!!
Here is a link to the last event with testimonials. HERE
Testimonials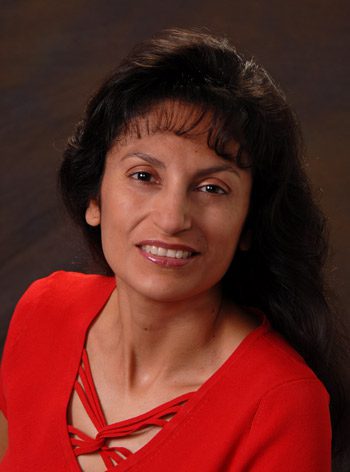 What do I recommend about The Secret Cocktail Mastermind Retreat? EVERYTHING! I LOVED IT! All content related to healthcare training schools, but here is what I would highlight: The importance of blogging, understanding Google analytics - this one was HUGE! Use of adding hashtags to all your posts, doing your social media RIGHT, not just getting by, how to get funds through government contracts. This is just a small list, I could go on and on! Now you see why? Be there next year #thesecretcocktail #mastermindretreat 2022. See you there! Vicky Castillo MSN, RN
Vicky Castillo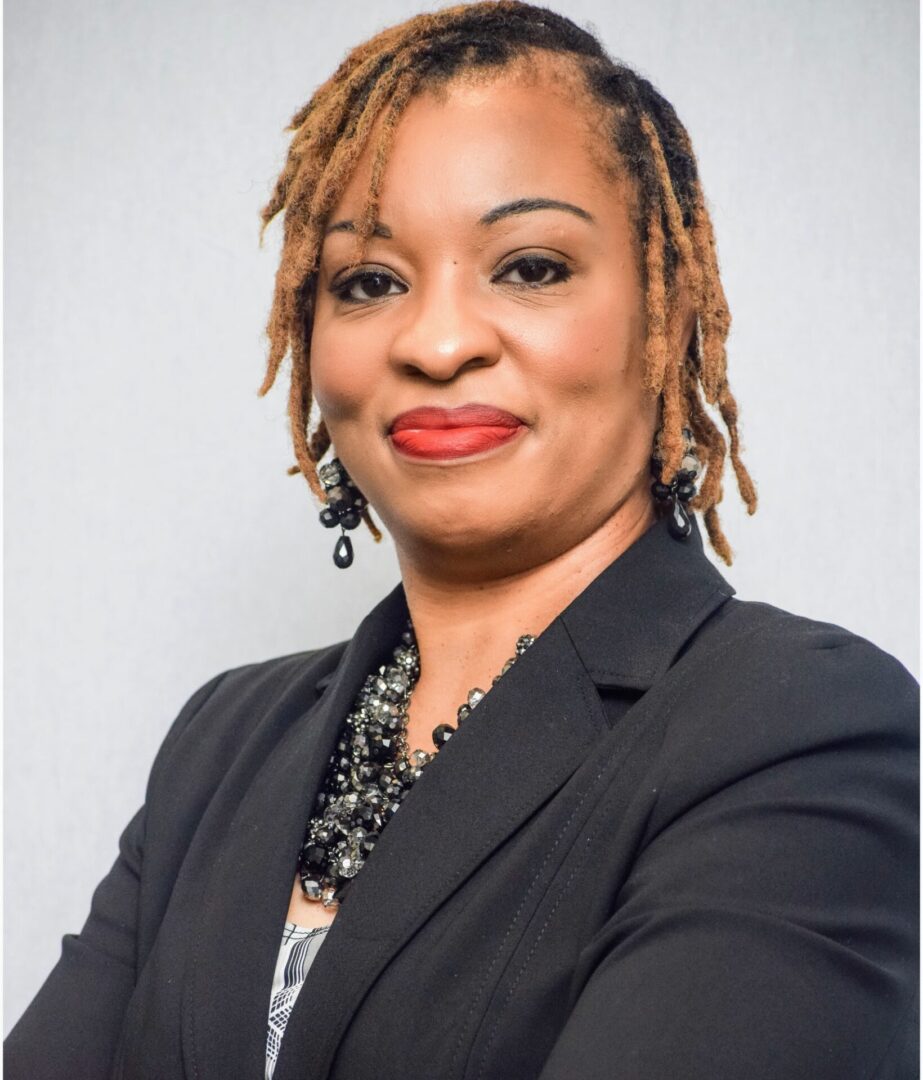 This weekend was EVERYTHING!! The 2nd Annual Mastermind Retreat exceeded my expectations! I know you should expect things to be better each year, but that truly is an understatement! The experts that shared their knowledge equipped us with some MUST DOs regarding things we may not currently be doing in business and a magnifying glass view of some things we may need to Level Up on! Victoria Randle you did it again! Oh and I can not forget the sisterhood that took place between old and new sisterfriends! The venue was amazing, the staff was friendly, and the food was on point! I am already looking forward to next year! Thank you ladies for a phenomenal, much needed weekend! Until we meet again!
Tiesha Grasham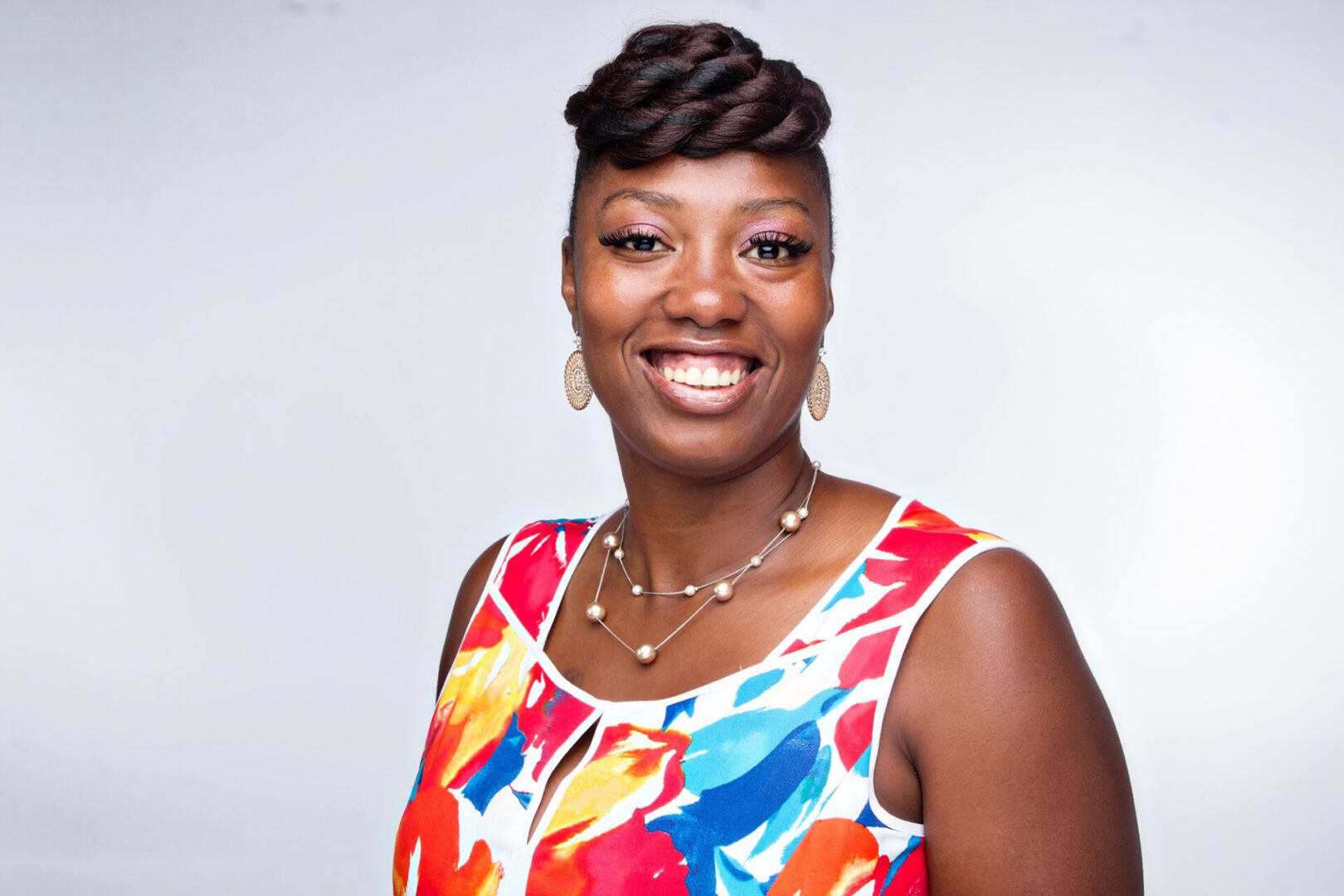 The Secret Cocktail Mastermind Retreat not only delivered experts to share how to grow and scale a sustainable career training school. She has created a platform where we are meeting like minded women who are representing a space that is impacting our communities. This event exceeded my expectations yet again! I was able to build upon what I learned last time. I will be there again next year!
Lora Williams
EVENT DATES: July 7th-10th 2023
Investment
VIP Admission: $3,300
Covers:
July 7
July 8
Half Day Mastermind Learning Sessions

Afternoon Private Mastermind Catamaran Cruise

Evening to relax, recharge and have fun at the resort
July 9
Half Day Mastermind Learning Sessions

Afternoon to relax, recharge and have fun at the resort

Private Farewell Mastermind Dinner
July 10
I'm Victoria Randle, a Certified Nurse Practitioner, a CNA school startup specialist, and hostess of The Secret Cocktail Mastermind Retreat. I've started or consulted with over 70 CNA school owners in all 50 states. For the past seven years, I've guided CNA school owners from idea to startup.