Building a successful CNA school just got Easier.
The Secret Cocktail Mastermind Retreat
In One Weekend – Discover What Every CNA School Needs To Know To Increase Enrollment & Make More Money
Life hasn't gone exactly as planned since you decided to start your own CNA school…
You're not getting the enrollment you desire
You've invested so much time and money, but you're not getting your max return on investment
You're not shaping the next generation of CNAs
You're not creating the impact, on nursing, that you imagined
And to make matters worse, you're still working 8, 12, or 16-hour shifts as a nurse.I've been where you are.
I was a struggling CNA school owner. Trying to figure out how to get more students enrolled, so I could make more money and leave my full-time nursing job.
I was burned-out and frustrated. Sick of working short-staffed. Tired of being mandated to work overtime.
I was lost. I felt trapped. I felt like I was always going to have to hustle my business as a PRN job.
Something was stopping me from having the school of my dreams.
The problem was that I had no clue how to grow my CNA school.
But after some research. I found a solution…
I needed to learn some marketing strategies!
But, I was a nurse. I didn't learn marketing in nursing school. Heck, I didn't even learn it in nurse practitioner school.
The thought of marketing was enough to drive me to the point of tears.
Luckily, I found the tools and resources to make marketing easier. I went from frustrated and lost – with no clue how to get more students enrolled in my school – to secure and confident.
So, what does this mean for you?
It means I can and will show you how to get those same results for yourself.
At 

The Secret Cocktail

 Mastermind Retreat you'll have access to marketing experts who will teach you:
During this three day retreat, you'll gain the tools, support, and resources you need to market and grow your CNA school.
This retreat is a luxe marketing retreat for the CNA school owner who's ready to grow your business and income from PRN to full-time.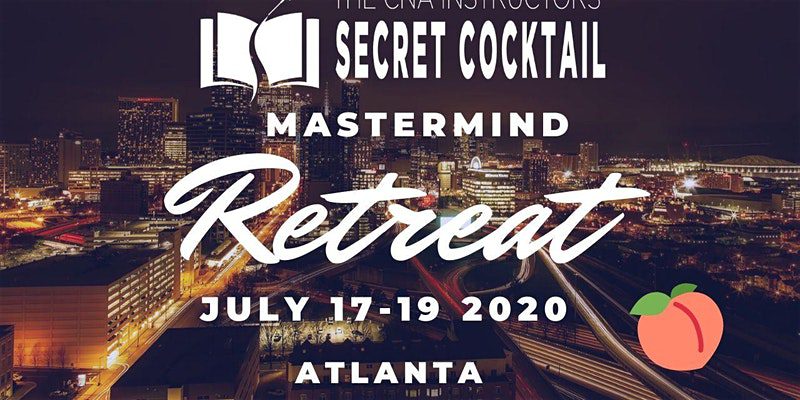 Mastermind Retreat
Price: $2,300.00
Now, for the kicker, that's going to blow your mind…
You'll get hands-on training from each of our master experts. When you go home, you'll have tools to:
Stand out from the crowd of all the other CNA schools in the same area
No longer feel like you're yelling into an abandoned building SCREAMING for help
Grow from little or no student enrollment to having a full classroom (and get this – a waitlist)
Turn your school's income into your full-time stream of income so that you can finally quit that nursing job that has you burned out and stressed.
The Secret Cocktail Mastermind Retreat is about giving you the strategies and space to finally feel in control of your business and no longer have to work your business part-time.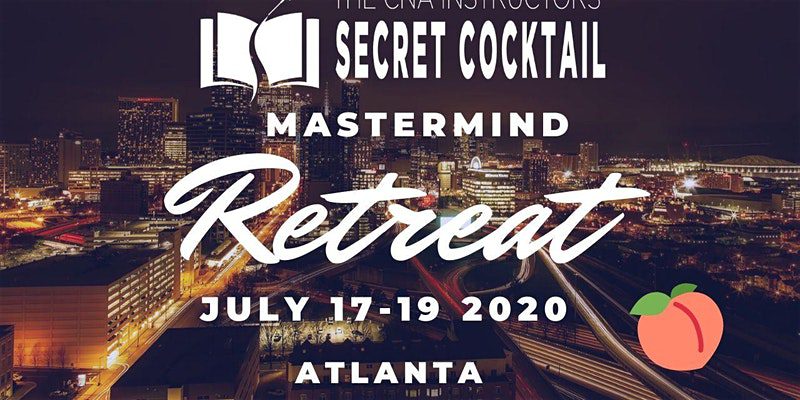 Mastermind Retreat
Price: $2,300.00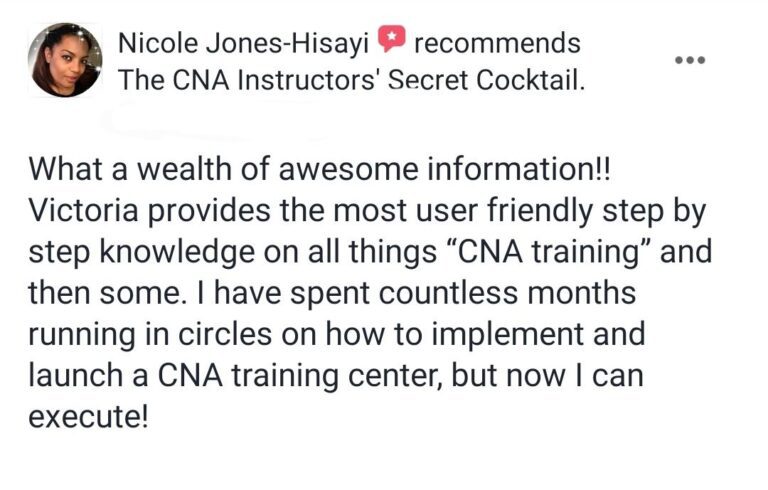 A team of master experts and I will guide you in creating bullet-proof marketing and business strategy.
These A-listers will be devoted to you and your growth during this weekend retreat.
Together, you'll sidestep every fear and excuse and finally be on your way to a profitable school.
EVENT DATES: July 9-11, 2021
Investment
VIP Admission: $2,300
Covers:
As a BONUS, you'll gain the legal knowledge you need to:
Confession time…
Last day to Register April 30th
The Secret Cocktail Retreat is for you if you: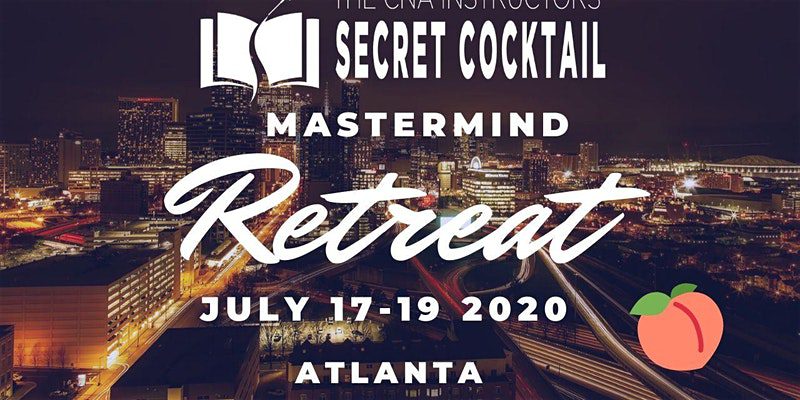 Mastermind Retreat
Price: $2,300.00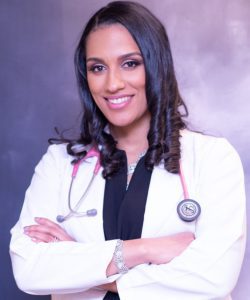 I'm Victoria Randle, a Certified Nurse Practitioner, a CNA school startup specialist, and hostess of The Secret Cocktail Mastermind Retreat. I've started or consulted with over 70 CNA school owners in all 50 states. For the past seven years, I've guided CNA school owners from idea to startup.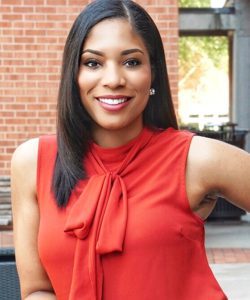 An Award-winning attorney who specializes in business law. Dayna thrives on helping people build their lives and businesses with the support of the law. Named in The National Black Lawyers-Top 100 and Legal Eliteby Georgia Trend, Dayna uses her journey and expertise to educate and inspire other entrepreneurs.
Million dollar business owner and expert marketer. Featured in Forbes and Fast Company, and recently named 30 under 30 by INC, Krish is a serial entrepreneur whose marketing strategies have propelled his startup, NpHub, to a profitable company in just three years.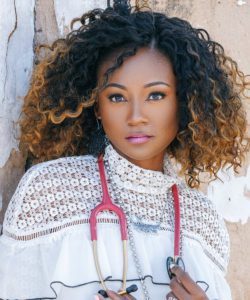 Award winning nurse and content strategist. Portia's words have been featured in some of the top nursing publications. She uses her nursing background and the power of words to help healthcare entrepreneurs grow their communities and sales.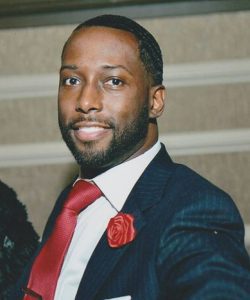 Marketing expert with over 20 years of experience with the last 12 concentrating in Digital Marketing. He has provided marketing services for large corporations like US Auto and entrepreneurs like MiMi G. Style, helping them to grow their reach to phenomenal levels. He is the CEO of Eight 80 Media which is a marketing company based in Atlanta.
"Dayna is the GOAT. She's fantastic and very thorough. Her team is excellent, and the engagement is memorable, trusting, and very informative. If you need anything for legal, then you need to work with Dayna."- Kadeem Pardue
"This was the most informative session. Specific info from someone who's gone through every step mandatory to plan, start, evaluate, open, and reevaluate opening a CNA school is priceless. Thanks Victoria."- Jacinta Steele
"Krish and his team are amazing."- Michelle Nelson
"In just three days Portia helped my business progress. The first day alone, I scheduled five sessions! A week later, I had eight sessions, within three local cities." Calandra Meadows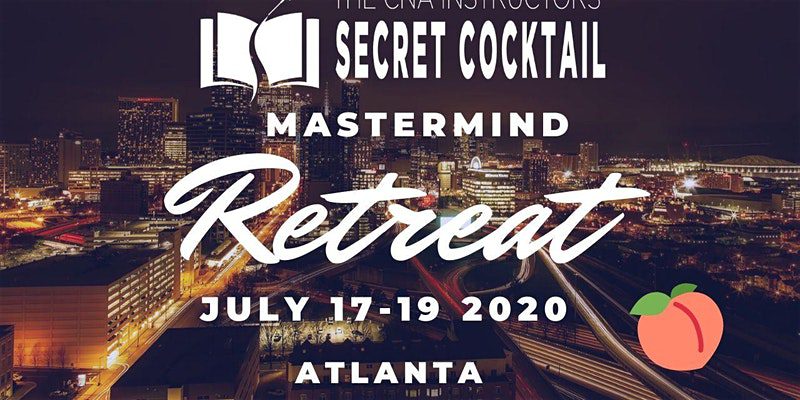 Mastermind Retreat
Price: $2,300.00