School Ownership Determination Package
School Ownership Determination Package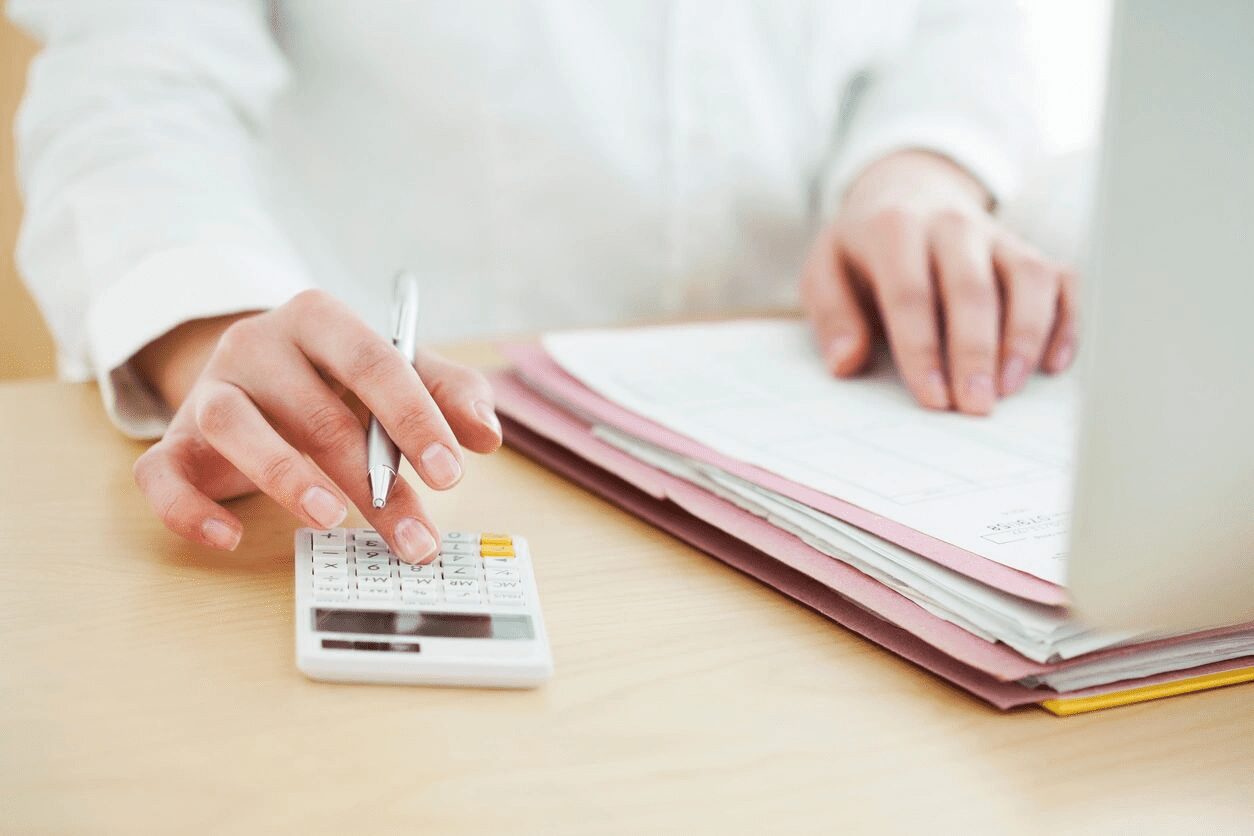 School Ownership Determination Package
$3,500
Are you interested in starting your own CNA or Healthcare Career School but unsure if it is the right move for you? Are you worried about unforeseen start-up costs or roadblocks costing time and money? Let us use our expertise and experience to help you answer those questions with our School Ownership Determination Package. We have taken what used to be months of work prospecting and consolidated it into just one month of directed research and program building. As a bonus, The Secret Cocktail® will credit the service fee for the determination to our Complete Project Management Service should you decide school ownership is right for you for up to 6 months post completion!
Determination package services take place over 4 meetings over the course of two weeks. You will meet with The Secret Cocktail® team over video conference for consultations. You MUST attend on a computer or laptop.
Prospective owners of CNA Schools will typically need between $5,000-$30,000 in investment capital to spend over the 6+ months for start up depending on the state of interest. This is separate from any consulting fees that may be incurred.